Presidential advisor on Media affairs Tamale Mirundi has described the opposition Forum for Democratic Change (FDC) as a party in its evening.
Speaking while appearing on a radio takshow, Tamale said that the party was started on a foundation of liberating the country something that was overshadowed by greed, arrogance and intolerance.
Tamale added that the celebrated party has outlived its usefulness and bound to become like the Democratic Party (DP) or even disappear like Kabake Yeka (KY).
The seasoned Journalist insists that besides the party slowly collapsing, it also lacks genuine leaders to be trusted with votes since its more of a Besigye business who is now outdated.
Read More http://You are now old and outdated, Bobi Wine is the deal – Tamale tells off Besigye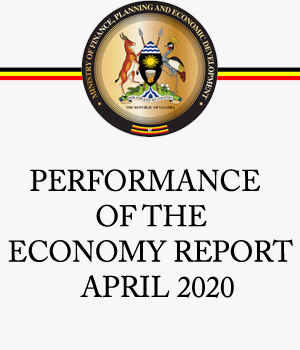 "It's shall only be out of ungratefulness, but Ugandans have supported Besigye and even given up. Since the very time he has been talking of winning the race something that has never happened, you think people don't get tired of empty promises? Now that at least Bobi Wine is struggling to raise, most Ugandans bound to support him because of the message of hope not Besigye who has been lamenting of being cheated over and over." Tamale asked.
These comments were a response to the fate of the Forum for Democratic Change following the shocking Parliamentary changes that have left the party officials at crossroads.