The Speaker of Parliament, Rebecca Kadaga, has called for a Memorandum of Understanding with the National Assembly of South Korea intended to create a trade partnership between the two countries.
Kadaga, who led a Parliamentary delegation to South Korea, paid a courtesy call on one of the Deputy Speakers of the South Korea National Assembly, Lee Juyoung, on 7 Aug. 2018.
Lee Juyoung is also the International Scouts Jamboree Leader. Uganda supported Juyoung's bid to become the world scouts leader in elections held last year.
The delegation that included: Hon. Ibrahim Kasozi (FDC, Makindye East), Hon. Robert Kasolo (NRM, Iki Iki), Hon. Paul Sebulime (NRM, Buikwe North) was in South Korea to attend the International Scouts Jamboree Celebration.
"I'm sure with this partnership we shall see that our unemployment levels reduce greatly due to the openings in new businesses," said Kadaga adding that "Infrastructure in Uganda will also improve."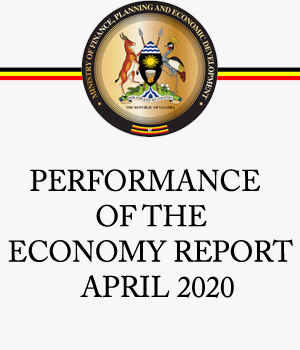 Speaker Kadaga said that the Memorandum on trade between Uganda and South Korea "would open doors, which would improve the relations between the two countries."
"We are importing vehicles from South Korea; if this trade was both ways, the two countries would benefit a great deal," she said.
Kadaga also confirmed that Uganda would host the International Scouts Jamboree Celebrations in September 2020.
Juyoung pledged to support Uganda ahead of the jamboree.
"I was honored that you attended this jamboree in South Korea and I want to assure you that the South Korea scouts will be happy to participate in the 2020 jamboree celebrations that you will host," he said.