The Vice President of the republic of Uganda H.E Edward Kiwanuka Ssekandi has praised Middle East Consultants for creating jobs for Ugandans.
Speaking during the flagging off ceremony of about 99 candidates at the Middle East Consultants limited head offices in Muyenga, Kampala Ssekandi noted that with existence development oriented companies like Middle East, He is optimistic that the middle Income status will soon be achieved.
"I wish to congratulate the 99 successful candidates whom we are flagging off today. I understand so far Middle East Consultants limited has sent over 12,000 people to go and work abroad. Thank you for this job creation for Ugandans," said Ssekandi before encouraging the candidates to work hard.
"Please treasure the opportunities you have got. Work hard where you will be placed. Be exemplary workers to earn Uganda a good reputation so that other Ugandans can be considered for employment abroad."
Being a parent, the Vice President advised the candidates not to waste the money they have worked for but put it to productive ventures.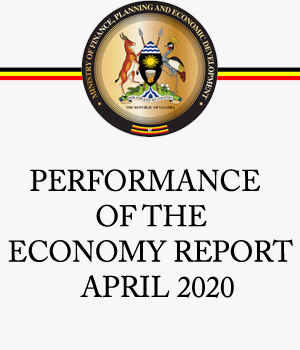 "When you earn money, do not eat it all; but save so that you build capital to invest in productive things such as building a home, starting some income generating business that can earn you more money and leading a better life," Ssekandi advised the candidates before adding that; "I wish to advise the parents and families of the people working abroad to assist them in being faithful when they entrust you with their money to do them some work at home. Do not steal their hard-earned money."
Middle East Consultants limited CEO, Gordon Mugyenyi thanked the Vice President for honoring their invite.
He further told the Vice President that they have been in this business for 15years and they will start a training academy next year to improve on the quality of the workers they take abroad.