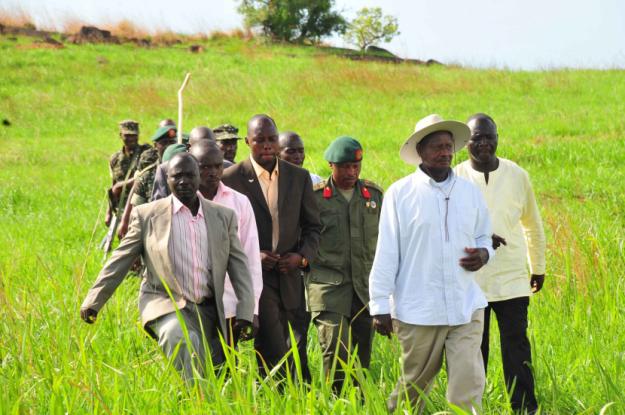 Besides the efforts being by the government in ensuring that cases of land grabbing become history, it has however become tricky as different officials continue featuring in land scandals.
Thursday 09th was a uproarious day in Rupa Sub County in Moroto District in Karamoja sub region as residents accused president Museveni of fueling land grabbing in the area.
According to locals, Museveni is backing prominent Karimojong business man Mr Cornelius Kodet and some ministers to grab their land covering a total of 442 acres.
Residents insists that Mr. Kodet was supposed to develop only 100 acres as per the presidential request but its surprising to find that the business mogul had spread his wings to cover over 442 acres.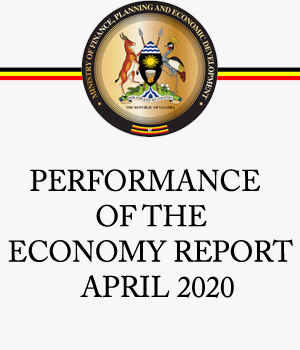 It is said that Mr Kodet has plans to build a cement factory called Ateker cement in the mineral rich land in Rupa something is being blocked by over claims of falsely plotting to leave some residents homeless.
Attempts by state minister for Trade Mr Michael Weirike and State Minister for Ethics Fr. Simon Peter Lokodo to address the matter landed on deaf ears as residents turned ruddy and instead accused President Museveni for using Mr Kodet to grab their land.
However Statehouse has refuted the allegation describing them as unfortunate.