South Sudanese leaders should not undermine their efforts to bring an end to the country's devastating conflict with an amnesty for war crimes and crimes against humanity, Human Rights Watch said.
The parties to the conflict signed a peace deal on 5 August in Khartoum to form a new unity government.
On Wednesday, President Salva Kiir offered a "general amnesty" to leaders of opposition groups involved in the conflict.
"Amnesty for atrocities not only conflicts with South Sudan's international obligations, but experience shows it is no way to build a lasting peace," said Elise Keppler, associate international justice director at Human Rights Watch. "While South Sudan's leaders may aim to provide assurances to opponents, they should make clear that the amnesty does not cover grave crimes by all parties since the conflict began."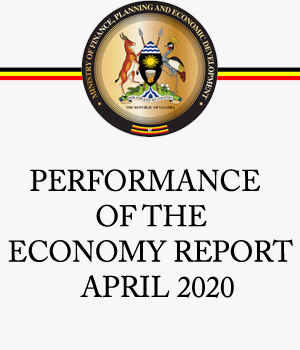 The international human rights groups said in statement today that international law requires prosecuting those responsible for serious crimes, such as crimes against humanity and war crimes, to ensure victims' rights to truth, justice, and an effective remedy, along with combating impunity.
It pointed out that South Sudan's leaders have a history of providing de facto blanket amnesty to opponents as part of peace deals.
Human Rights Watch noted that the resulting lack of justice has contributed to the country's deepening social and ethnic divisions, and fueled violence and abuses.
The group said that despite provisions in the 2015 agreement that envision a hybrid court to prosecute international crimes, South Sudan's transitional government has not made genuine progress toward setting up the court.
Under the 2015 agreement, the AU Commission has the authority to establish the hybrid court with or without the engagement of the South Sudanese government.
"The lack of accountability for serious crimes is a cause of South Sudan's crisis, not a solution," Keppler said. "Survivors of atrocities in South Sudan are strongly demanding justice. Their leaders should take urgent steps to make the hybrid court a reality as efforts to end the conflict continue."
Radio Tamazuj