A landmark sponsorship deal has been announced by StarTimes after taking over both the naming and broadcast rights of the Uganda Premier League and FUFA Big League.
The new deal revealed on Thursday morning at Hotel Africana Kagera Hall will cover 10 years thus the top flight league becoming StarTimes Uganda Premier League and the second tier league is now StarTimes Big League.
The latest development brings to an end of the short-lived FUFA-Sports Broadcasting Limited partnership signed early this year.
The brief ceremony was attended by the StarTimes top officials CEO Andy Wang, Vice President, Branding and Marketing Head Aldrine Nsubuga and PR Manager Christine Kikomeko
FUFA's top brass had President Eng. Moses Magogo, Chairman Marketing and Communications Rogers Byamukama, FUFA Deputy CEO Humphrey Mandu, Uganda Premier League Board Chairman Arinaitwe Rugyendo and FUFA Marketing Director Esther Musoke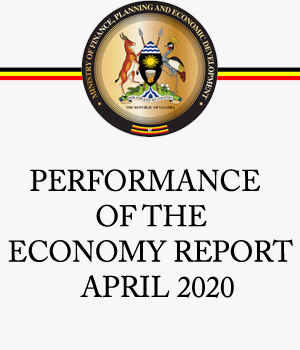 Other UPL board members Peter Kibazo, David Serebe, CEO Bernard Bainamani Bampaire and Head of Marketing Roy Mundeyi.
StarTimes CEO Andy Wang said that The rights secured include distribution of all audio and visual transmissions while the media and commercial rights include public viewing, distributing all content for media and commercial rights.
"We took the decision to give back to the people of Uganda through football because of the passion they have towards the game. Football touches a lot of people from the grassroots It is our way of thanking the public for supporting our business and making us the leading pay television with 70% market share after only eight (8) years. This is arguably the biggest sponsorship deal in Ugandan sport. Today could be the turning point in the direction of Ugandan football." He said.