Police in Adjumani have today taken to court three suspects, two of them being refugees, to answer to charges of murdering a pastor.
The deceased who was murdered by mob action was identified as Bunia Margaret, 45years, a pastor hailing from Dufele Sub County, Moyo district on 07th/08/2018 at around 2:00pm.
The pastor had gone to the refugee camp of Adjumani district to preach the word of God and got a big congregation. According to witnesses, this attracted jealousness from other pastors who wrote memoranda labelling the deceased to be a witchdoctor hence attracting a big congregation using witchcraft. They mobilised the block (camp) leaders and residents into a secret meetings hence leading to the murder of the deceased by mob action.
By the time Police was alerted, they rushed to the scene only to find her dead body lying at Block E, Pagirinya Settlement camp, Adjumani district. An intelligence led operation was conducted  yesterday 10th/08/2018 early morning leading to arrest of Kato Evarest Duku 42yrs, Madi of South Sudan, a refugee residing at Pagirinya Settlement and Gama James Andruga 46yrs, Madi of South Sudan, a Refugee of Pagirinya Settlement. Other Prime suspects were not found in their houses but were suspected to have escaped to South Sudan.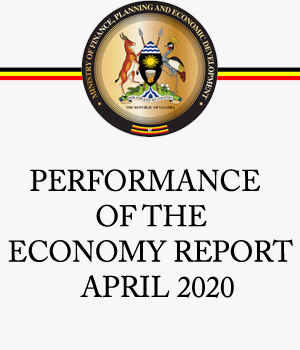 Meanwhile Ondoga Alex 41yrs, Madi, a Ugandan, an Evangelist attached to International Missionaries for Christ, Disciple Making Movement (DMM), residing at Bar Village, Longwagwa Parish, Zaipi sub county, Adjumani district was arrested in the evening hours and charged with the same offence. The three were taken to Adjumani court this afternoon to answer to the charge of murder.
The situation at the camp remains calm as police inquiries continue. Police highly condemns the act of mob justice at the refugee camps and advises the refugees to avoid taking the law into their hands.
They should report incidences to either Settlement leaders or Uganda Police for proper investigation and management.