Celebrated politician and musician Kyagulanyi Robert Ssentamu aka Bobi wine has vigorously continued spreading the message for change across the country.
Though some plots don't come directly to him as a lawmaker but he has struggled and utilized his music and concerts to have the message passed to the masses, #PeoplePowerOurPower.
On Saturday night, the Kyadondo East Member of Parliament was in Kiboga town and rocked thousands till when all the chairs were lifted off from the arena.
In a message that was passed inform of a music break, Bobi Wine called upon Kiboga residents to start fighting for their rights and freedom since change is coming and soon the statuesque will change.
Bobi wine who shared stage with his usual partner Nubian Lee threw a live band performance that went down into books as one of the most successful concerts in the area.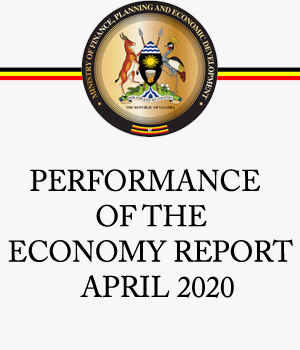 Hits like Kyarenga, Abalungi balumya, Situka, Bikwase Kyagulanyi, Aidah, Kigwalero and Specioza brought a unique mesmerizing mood to the crowd forcing some to even storm the stage in excitement. Here some of the pictures.