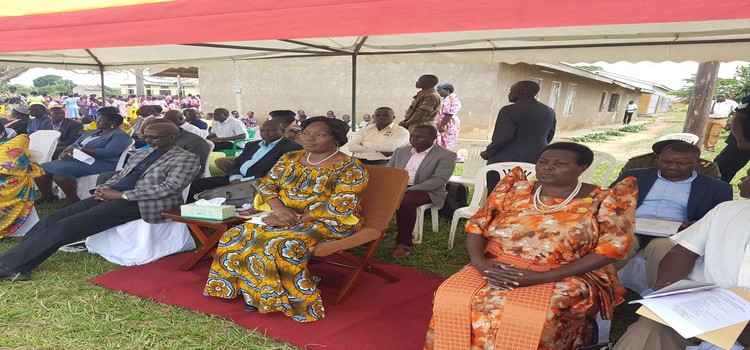 The Speaker of Parliament, Rebecca Kadaga has called for  Government support towards girls and  children who were in captivity of the  Lord's Resistance Army (LRA).
"If we highlight your issue, we can do something for you. On Tuesday, 14 August 2018 during plenary, I will the read names of the 88 missing Lwala girls and see to it that the we move a motion to debate their concerns," said Kadaga.
The Speaker made the remarks at the commemoration of the abduction of 180 girls from Lwala Girls Secondary School by LRA rebels that took place on 24 June 2003. The event was held in Kaberamaido, Friday, 10 August 2018.
She revealed that, she had at several international meeting spoken about the negative impact of abductions on victims. She added that there was no response but called for affirmative action in rehabilitating the victims.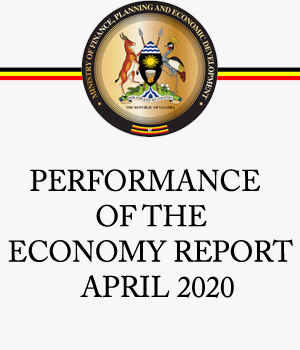 "I apologize to the Lwala girls because we have not spoken enough about their issues. We have a responsibility to advocate for them to, among other things, complete their education," Kadaga said.
She committed to engage Government in an effort to find the 88 missing Lwala girls. She also said that children born in captivity need identity so that they can have access to social amenities.
The chairperson of the Teso Parliamentary Group, Hon. Veronica Eragu (NRM, Kaberamaido County) said Government had concluded an agreement under the Peace, Recovery and Development Plan (PRDP) that was implemented in July 2008, to look after the former abductees but it had remained pending.
"Madam Speaker, under your watch, we have achieved a lot and I request that we endeavor to take care of these girls and improve their livelihood," Eragu said.
Priscilla Amuge, the Chairperson of Lwala Girls Abducted Survivors Association (LWAGASA) said most of the former abductee girls were facing gender based violence and stigmatization in society with most of them being single mothers.
"We call on the Minister for Gender to come here and sensitize communities on how to cater for these girls who managed to escape the clutches of the LRA rebels because most of them returned with children," said Amuge.
The Speaker also committed Parliament's financial support of shs400 million to Lwala Girls Secondary School saying, "we will give shs200 million to the construction of a girl's dormitory and the other shs200 million to the LWAGASA Sacco."
The event was graced by Members of Parliament including Hon. Maria Goretti Ajilo (NRM, Kaberamaido), Hon. Elijah Okupa (FDC, Kasilo County), Hon. Anthony Okello (NRM, Kioga County) and Hon. Fredrick Angura (Tororo South County); as well district Local Government leaders and former students of Lwala Girls Secondary School.