Kampala Central Woman Member of Parliament Hon Nabillah Naggayi Ssempala has warned that a storm is brewing within the opposition Forum for Democratic Change Party despite the recent changes in the party leadership.
She says the cancer killing the party is that top guys at the party leadership do not want any member challenging the status quo and those who dare do so are labeled moles and hounded like rats persistently.
In a her Facebook Live Video on Friday, Nabillah noted that divisions in FDC started way back in 2008 when General Muntu stood up against Dr. Kiiza Besigye, adding that FDC is some one's business disguised as a political party which is wrong.
She says that its so hurting to find that whoever doesn't agree with Dr. Kiiza Besigye is perceived to be a mole yet Besigye has failed to keep his word towards democratic achievement.
"Our Media people massage lairs and their lies, you are fooled that Museveni is a devil and Besigye is the angel who is never wrong. Having an independent mind in FDC like committing a criminal offense, Our party has peg boys and girls that clap for whatever Besigye says whether right or wrong. We are in the struggle for a cause, but people at the secretariat are comfortable with the statuesque and because they are on payrolls but not in the fight for democracy. It's a killing chamber to join FDC if you active and aspirations to perform better." She said.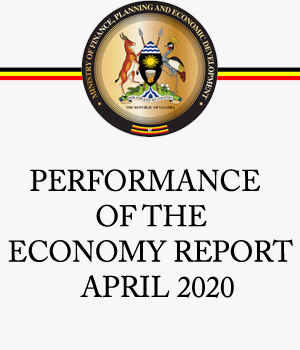 Nabilah adds that with this kind of leadership still at Najjanankumbi, the cancer eating up the leading opposition is incurable since some members till now still claim to be superior than others something that is uncalled for in a struggle aimed towards liberating the Pearl of Africa.