Legendary lawmaker Hon. Abdul Katuntu has again described the decisions by reached by the Najjanankumbi leadership as a move that was uncalled for at the time when the party was still battling wounds of disunity.
Speaking while appearing on the Capital Gang on Saturday morning, Katuntu said that all the allegations released by the Forum for Democratic Change are false and aimed to discredit a section of the members.
Katuntu added that as a long serving member of the party, it would have been a right move for the party leadership to make proper communications pier to the big announcement since the impact of what was done doesn't affect the individuals but hurts the party.
"I have been contributing money to this party religiously and it is in million. But the party is cynical they don't do anything for the country but for money." He added.
The former COSASE Committee chairperson also responded to the claims by the Hon. Proscovia Salaam Musumba that indicated that some lawmakers are involved in illegal tractions of bribes in the August House citing that sometimes MPs fall short of integrity but if the party has some names with evidence, its wise the released the information.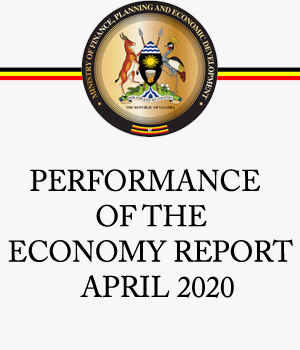 "They desperately want to discredit us, why would they have wanted to ignore the payment part of the story. Sometimes MPS fall short of integrity." He noted.
Katuntu tells haters to shut up, Do you know how much money we have injected in FDC?
The Bugweri Member of Parliament is among the team of the parliamentary leadership that was recently sacked by the FDC's Patrick Amuriat Oboi and replaced by vocal Kawempe South lawmaker Hon. Mubarak Munyagwa who is also by Moses Kasibante, Rubaga North.