City lawyer Male Mabirizi on Monday paralyzed business at the Supreme Court where he presented his appeal challenging the verdict of the Constitutional court on age limit Act.
Mabirizi is one of the petitioners who challenged the enactment of Constitution Amendment Act, 2017 dubbed age limit.
Having filed his notice of appeal challenging the decision of the constitutional court judges late last month, Mabirizi on Monday filed a record 30,000 page appeal challenging the verdict of the Constitutional court. Mabirizi's record of appeal of 30692 pages contained 154 bound books which could hardly be carried in one's arms and therefore required a full pickup car which were used to transfer the files to the Supreme Court.
Six other opposition legislators led by their lawyer, Erias Lukwago of M/s Lukwago and Co. Advocates in the same consolidated petition are also expected to file their appeal soon having expressed notice of appeal.
In July, all the 5 judges except Justice Kenneth Kakuru ruled that MPs constitutionally amended article 102(b) to remove upper presidential age limit, but unanimously ruled that the reinstatement of presidential term limits and extension of MPs' tenure from 5 to 7years was unconstitutional.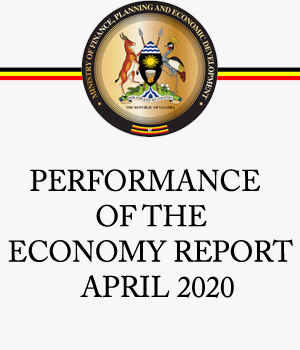 In particular, Justice Cheborion Barishaki in his ruling said that the MPs acted in selfishness and were serving their interests by extending their term in office from 5 to 7 years with immediate effect. He quelled the MPs' decision to also amend article 77(3) and 181(4) of the Constitution to extend term of office of MPs and Local Council chairpersons from 5 to 7years respectively.
Part of the reasons he says that he was denied a right to a fair hearing, was discriminated in a manner that is not justifiable in a democratic society and was denied a chance to respond to the contribution of the attorney general.
Mabiriizi contends that the court did not decide the fate of the two affidavits of Keith Muhakanizi the Secretary to the Treasury and Gen David Muhoozi, the commander of the defence forces, which allegedly contained hearsay. Mabiriizi adds that he was also denied a chance to cross-examine Muhoozi.