State minister for Privatization and Investments, Evelyn Anite Kajik is slow but surely adapting to the US weather and struggling to control her weight.
According to the latest photos, Anite who is currently on 'forced' study leave at Tufts University in U.S, is seemingly "doing well" and bulging in weight as if she has swallowed a balloon. Anite is pursuing a course in Global Master of Arts Programme in International Law and Diplomacy from July 5th to 28th August 2018.
In one of the photos, Anite is snapped posing for a photo with her lecturers including the dean of students and she seemed to be in good spirit- an indicator that she does not miss home and is ready to start a new life in US if the appointing authority decided to sweep her under the yellow bus.
Anite's problems and alleged fallout with President Museveni started when she got in the helm of Uganda Telecom Limited (UTL) saga where she has been fighting tooth and nail to save the government telecom company from liquidation amidst pressures from some invisible hands. It is against this background that information reached the President that Anite had solicited for $8m bribe from some investors. Information from Anite's circles indicate that some investors approached her with sacks of money in a bid to give UTL deal to their company, but when she rejected it prompting the investors to frame her before the President.
However, Anite did not go without putting up a fight. Sources say that she openly exposed the fake investors who attempted to bribe her before the President during a cabinet meeting. Anite is said to be in bad talking terms with Bemanya Twebaze, the Registrar General of Uganda Registration Services Bureau (URSB) who was in May 2017, appointed receiver-manager of UTL.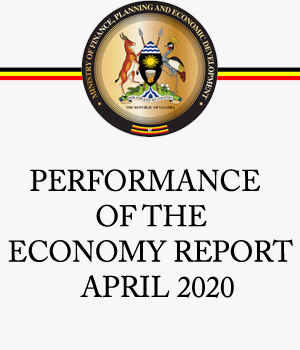 According to a Cabinet Memorandum CT (2018) paper titled "Update on the status of sourcing a strategic partner for Uganda Telecom Limited" that this website has accessed, UTL's total liability is currently $147m (Over Shs550bn).
Anite recently recommended to cabinet to give the contract to revamp UTL to Mauritius Telecom saying it's a financially stable company with credible shareholders whose funding sources are clearly known, while Bemanya to the contrary wants the contract given to Hamilton Telecom.