Leone Island boss Jose Chameleone gifted fellow legendary musician Saidi Kasule with a new saxophone ahead of his performance with the Afrigo Band. The two celebrated Ugandan music brands then joined efforts to give revelers the best of their talent at a show on which Chameleone paid huge respect to the band.
Despite his overly successful career, Jose Chameleon has been involved in various controversies which many attribute to his failure to control his fame and stardom. A bad guy attitude of many sorts, but a cool personality on a good day.
The Leone Island Music Empire CEO is known for his giving heart and he showed his classy character on Friday by gifting legendary Afrigo Band's Saidi Kasule with a brand new saxophone ahead .
A Yamaya Tenor Saxophone in type was handed over by the 'Champion' singer to his comrade with a caption filled with respect as he acknowledged the band's legacy.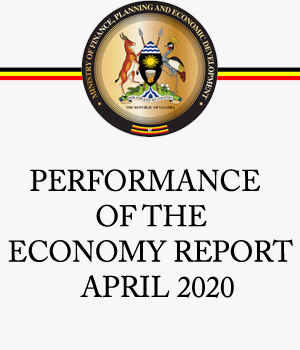 Chameleone went ahead and performed alongside one the most successful bands in East Africa at Club Obligato on Saturday night. He showcased his ability to perform on a live band and fused his style well with the band's traditional instruments.