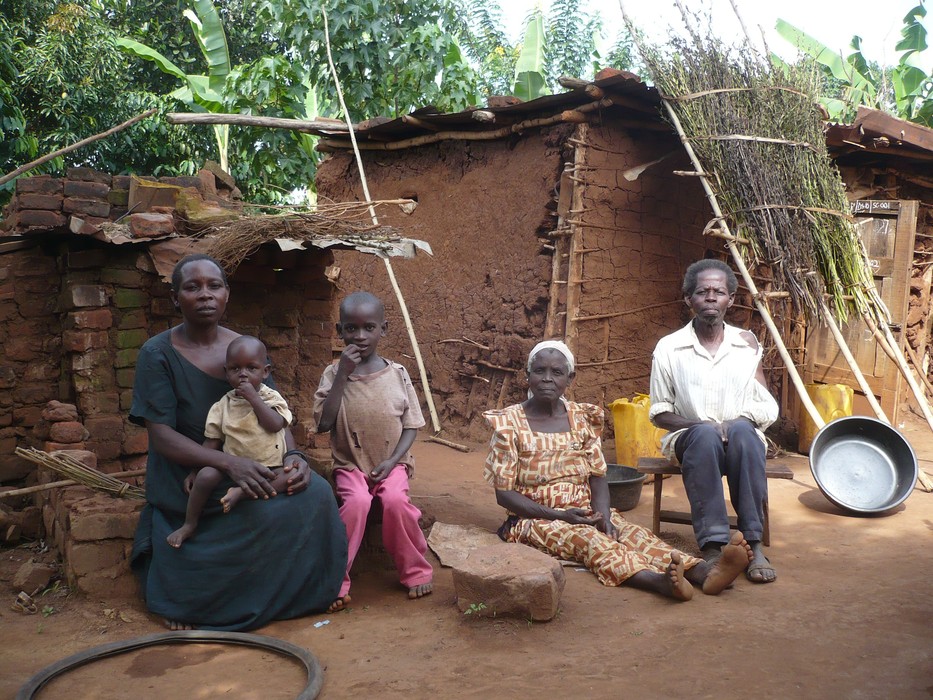 The Speaker of Parliament, Rebecca Kadaga has said that the current poverty affecting over 90 percent of people in Eastern Uganda is worrying.
"The poverty levels in this region are extremely high; people are just swimming into it not because they enjoy but because many depend on subsistence farming as their major source of livelihood," Kadaga said.
The Speaker was officiating at fundraising drive for Kapyani Church of Uganda in Kibuku district, on Sunday, 12 August 2018.
She noted that whereas other regions are doing better in commercialized farming, people in Eastern Uganda have not embraced it and urged local leaders to encourage communities to engage in productive farming.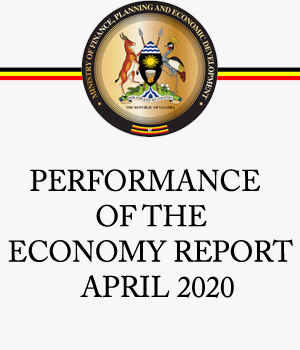 "We need to have value addition to our products. That is the only way you are going to improve on your household incomes," Kadaga added.
The Speaker also expressed concern over the increasing school drop outs of the girl child in Kibuku District which she attributed to early marriages and defilement.
"There is a high rate of girl child drop out in schools which has been a result of inappropriate sanitation in schools, early marriages and pressure from parents for children to address their economic demands and general false attitude over the benefits in educating the girl child,"  Kadaga said.
Kadaga blamed the district leaders for failing to monitor and supervise schools, which has worsened the situation because no attention is put to issues relating to child girl. She called upon the leaders to stand up and fight for the protection of the girl child.
Hon. Hebert Kinobele (NRM, Kibuku) applauded the Speaker for supporting the development of Kibuku district.