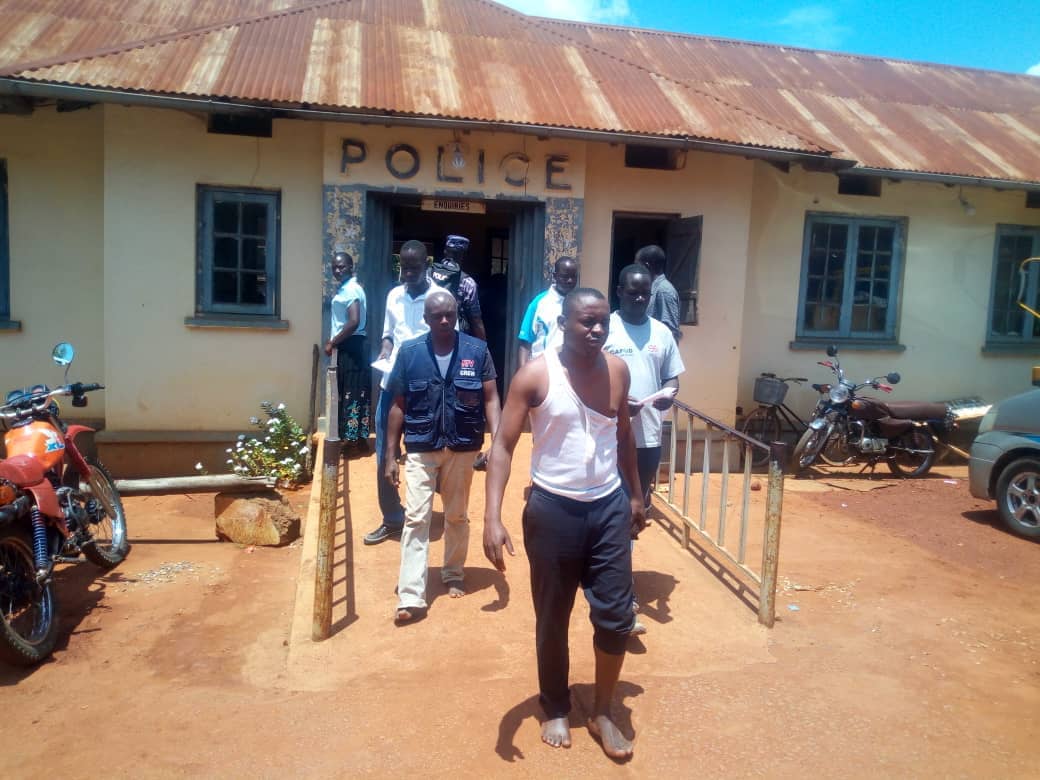 NTV's journalist Herbert Zziwa together with Ronald Muwanga have been released today on bail after constant pressure from Uganda Human Rights Commission and other journalists.
According to police, the journalists were arrested for inciting violence while covering a live update on the events that took place in Arua Municipality yesterday evening. One of the journalists, Herbert Zziwa was covering the scene where Bobi Wine's driver was shot dead.
However, the journalists have denied these charges claiming that police is trying to cover up for the chaos they caused yesterday. Much more, they allege that police brutally arrested them.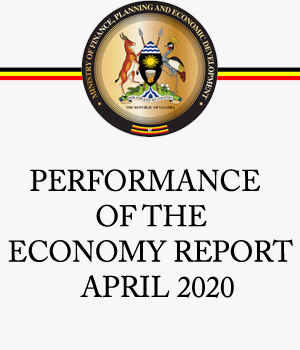 "The police officers were very brutal. They found me doing my job, beat me up, kicked me and tore my clothes," said Herbert Zziwa.
This comes after police used live bullets and teargas to disperse a crowd that was blocking the presidential motorcade. However, many people were injured and only one who happens to be Hon. Kyagulanyi's driver was shot dead.