State Minister of Finance (General duties) Eng. Dr. Gabriel Ajedra Aridru on Monday suffered a torrid time in the presence of President Yoweri Museveni after NRM supporters in Arua district booed him at the rally.
President Museveni has been camped in Arua campaigning for NRM party flag bearer for Arua Municipality Nusuru Tiperu at Boma grounds in Arua. Prior to the campaigns, the president launched a presidential farm in Giligili where he planted bananas, pawpaws, bananas and mushrooms in company of his minister Ajedra and others.
However, during the rally, Ajedra who is also the Vurra County MP in Arua district took to the podium to address the huge gathering, but he was forced off the podium by angry NRM supporters who consistently booed him in protest as others shouted that he has no right to speak.
Despite Museveni's intervention to silence the crowd so that Ajedra could speak, the crowd continued shutting Ajedra down and he had no option but take the walk of shame off the podium. Arua NRM supporters accuse Ajedra of fighting the party candidate and supporting the fierce rival camp led by Kassiano Wadri.
"Your Excellency, here in Arua we are having two allegations. One allegation is that I am supporting the opposition which [I am not]. I am the NRM chairperson of the district and I support Tiperu, the reason why I was not in her campaigns is because I was out of the country," Ajedra struggled to address as the crowds continued shutting him down. He was forced to hand over the microphone to a popular NRM cadre who calmed down the supporters. No sooner had Ajedra taken the microphone again than the booing continued. The man was left with no choice but abandon the microphone for good as Museveni looked on in shock.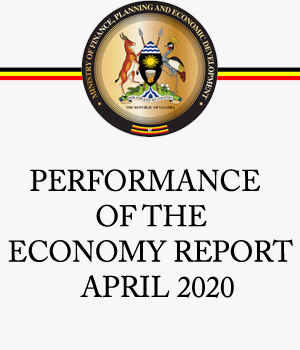 Other candidates vying for the seat include; FDC's Bruce Musema and Independent's Robert Ejiku. Elections will be held tomorrow, Wednesday.