Uganda police has issued a statement giving a clear explanation on the chaos that took place yesterday during the Arua Municipality campaigns.
According to SSP Emilan Kayima , he argues that the MPs financed people to destroy the presidential convoy which was a security threat to the president.
'Supporters of candidate Posiano Wadri with imported support group led by Members of Parliament Robert Kyagulanyi, Paul Mwiru, Francis Zaake attacked the presidential motorcade at prison cell and destroyed the windscreen mirror," he noted.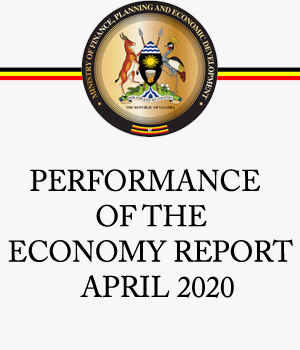 Kayima also adds that some of the opposition supporters with red ribbons obstructed the movement of the president at a place known as Transport Junction Road which forced police to use bullets and tear gas to disperse the crowd.
Much more, SSP Kayima adds that this forced the police to intervene to put back the situation to normalcy which led to the death of Hon. Kyagulanyi's driver and the arrest of the above mentioned MPs.
Police has therefore warned all the citizens against obstructing and attacking the presidential motorcade as it contravenes the Traffic and Road safety Act.
The above mentioned legislators are still under police custody to help in the investigations of the incidents that took place during the campaigns.