Speaker of Parliament Rebecca Kadaga has rubbished recent appointments by Forum for Democratic Change (FDC) party president Patrick Amuriat Oboi.
While chairing plenary on Tuesday, Kadaga said that Amuriat's appointments lack interpretation of the law considering that some of the position are bound by term limits and a member cannot be removed and replaced until their term expires or if they die, resign or become incompetent.
Whereas she acknowledged other FDC appointments, Kadaga said that the FDC members whose term of office has not expired should be allowed to complete their term in accordance with the law.
Recently, Amuriat made major reshuffle in the FDC cabinet at Parliament where he among others dropped Winfred Kiiza (Kasese district) and replaced her with Gulu Woman MP Betty Aol Ochan. He also dropped Katuntu as COSASE chair and replaced him with Kawempe South MP Mubarak Munyagwa. Other appointments included; William Nzoghu as member of Pan African Parliament, Francis Mwijukye as Parliamentary commissioner and others.
Kadaga said that appointment of Nzoghu and Mwijukye replacing Prof. Ogenga Latigo and Cecilia Ogwal cannot take immediate effect until their tenure expires as stipulated by the law.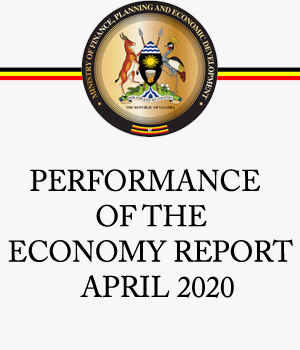 The composition of the Parliamentary Commission is provided for in section (2) of the Administration of Parliament which requires that the MPs on this commission serve for a period of 2 and a half years while members of the Pan African Parliament shall serve for until the period of the current parliament (5years) as provided for in Rules 13(3) of the Parliament Rules of Procedure.

"Except where the commissioner vacates the commission in circumstances prescribed in article 83, where he or she is moved by parliament for inability to perform functions of the commission, a backbench commissioner is entitled to serve for two and half years," Kadaga said.
"Therefore, the removal of such a member before the expiry of two and half years is not legal."
Kadaga added that the appointment of Nzoghu to the Pan African Parliament contravenes article 5 of the Protocol to the Treaty Establishing the African Economic Community relating to the Pan African Parliament which says that, "the term of a Member of the Pan African Parliament shall run concurrently with his or her term in Parliament."