The Ntungamo municipality Member of Parliament Hon. Gerald Karuhanga been transferred from Arua to Gulu main police station.
Karuhanga who is one of the 34 detained suspects captured after the eruption of the Arua mayhem where final campaigns to replace slain legislator Ibrahim Abiriga, were being held.
The incident happened after a group of supporters to Independent- Bobi Wine- backed candidate Kasiano Wadri, collided with supporters of NRM candidate Nusrah Tiperu and chaos ensued.
It took effort from Police to disperse the two groups with tear gas and live bullets. It is one of the bullets that tore through the flesh of Kawoya, who was seated in Bobi Wine's Tundra car.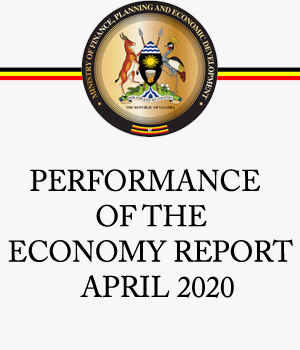 Karuhanga was taken along with FDC's Kasule Ismail among other activists.