2016 Presidential candidate, Dr. Kizza Besigye has blamed the president for having a lot of security during the Arua Municipality campaigns which he believes was the cause of chaos during the campaigns.
According to Besigye, he believes that the act of blocking roads which are to be used by all parties was the major cause of the violence that took place.
"If you want to go into campaigns for MPs and want the security of a president which involves closing off roads which other parties use, then you're creating a problem and in itself an incitement for violence," said Besigye.
Besigye adds that all the violence and chaos would not occur if all candidates re given the freedom to campaign freely.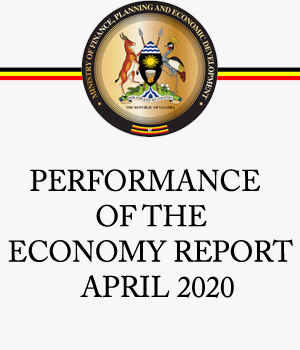 "Other candidates need freedom to campaign and this wasn't possible in Arua because the president wanted to have his security," he said.
Much more, Besigye adds that the only way to improve the electoral process is by reducing on the excessive force that is being used during campaigns and not militarization as government claims.
"The issue of weapons in the Arua incident isn't the case, the issue is the militarization and use of force, excessive force in electoral processes," Besigye analyzed.
Besigye also adds that very many people faced injuries in these campaigns only that they have not yet reported.
"There are also more casualties that aren't being reported. I saw with my own eye what seemed like a dead body but I haven't heard any other death part from that of Hon. Kyagulanyi's driver, Yasin,"
However, he has promised to make a more comprehensive statement on Monday next week after critically examining the recent and ongoing events.