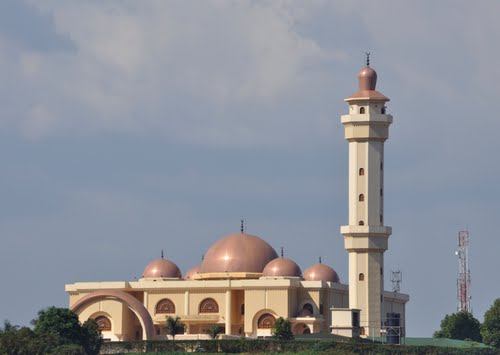 Government has announced that next week on Tuesday will be a public holiday to allow Muslim fraternity to celebrate Eid Adhuha.
In a statement issued by Permanent Secretary, Ministry of Public Service, Catherine Bitarakwate Musingwiire, the ministry "informs the general public that Tuesday 21st August 2018 is Eid Adhuha and will be observed as a Public Holiday throughout Uganda."
Eid al-Adha is the most important festival in the Islamic calendar, with Muslims across the world celebrating the major event. The second of the Eid holidays, the period of feasting is regarded as the most important over the fasting-based Eid al-Fitr.
While it may not seem long since the last Eid, the two occasions are very different. The 'holier' Eid al-Adha takes place on the sighting of a Crescent Moon. Unlike Eid al-Fitr, Eid al-Adha is a celebration which involves heavy feasting. Meant to commemorate the obedience of the prophet Abraham towards god, the occasions see ritual sacrifice and finery.