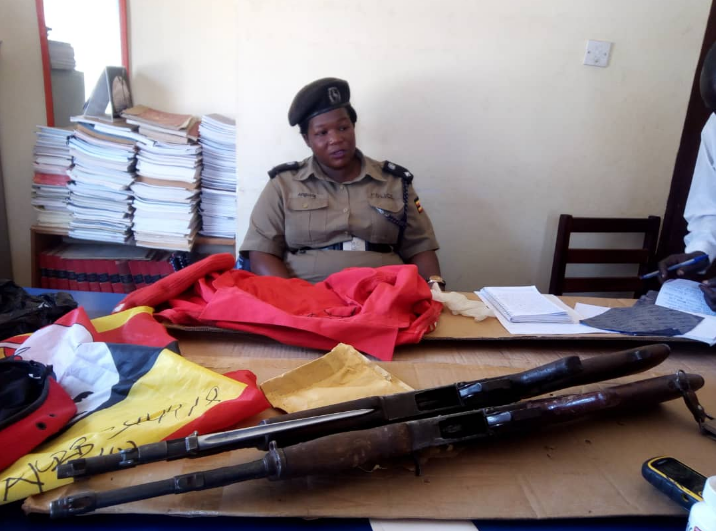 The owner of Pacific Hotel in Arua Town where MP Robert Kyagulanyi alias Bobi Wine and his colleagues were staying during the Arua Municipality campaigns according to KFM has said the legislator did not enter the facility with any gun and that neither did security operatives find them during their search.
"These people did not get any gun here. They should be ashamed to tell lies to the public that they got guns. If they got the guns from somewhere, they should tell the public instead of blaming our hotel," Mr Luiji said on Wednesday evening.
Luiji adds that the only things they found in Bobi Wine's hotel room was a laptop and phones but nothing like guns as they claim.
Mr Candia Luiji however accuses the security agencies for stealing his guests' values and money amounting to Shs80m and he is ready to file charges against them.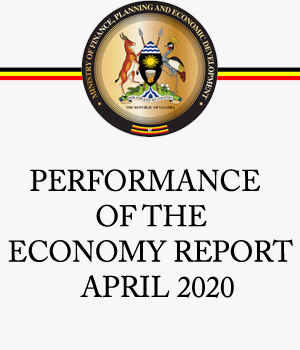 "I will file for damages of the property and also what the guests lost. My lawyer is drafting the suit against the security forces," he added.
It should be noted that on Wednesday afternoon, the police paraded before the media two AK 47 guns, a pistol, 15 phones, six red T-shirts, 46 white tablets in a tin labelled extra strength as items recovered from Kyagulanyi's room.