Activists and academician Stella Nyanzi has advised Barbie Kyagulanyi to use all her energy and demand the president for her husband, the Kyadondo East Member of Parliament, Hon. Robert Kyagulanyi alias Bobi Wine.
According to Stella Nyanzi, she says that Barbie should show her capabilities of becoming the 'opposition first lady' and the only way she can do this is by energetically fighting for the release of her husband whom she believes is a threat to Museveni.
"Organize instead of agonize. Collect all your energies and resources for the battle ahead. This is just the beginning of the difficult struggle ahead of you as you boldly embrace the role of an opposition first lady in the bitter Uganda," advised Nyanzi.
Much more, Nyanzi has also asked Barbie to work with other human right organizations and tell them about the way her husband is being oppressed so that they can come and assist her.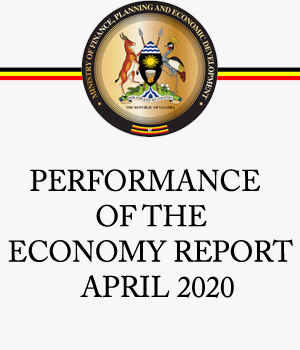 "Speak out! Speak up! Tell the world about Bobi Wine's plight and oppression under the aged autocrat," she said.
Stella Nyanzi has also asked all Ugandans to join Barbie in the struggle because she believes that Bobi Wine is in charge of all Ugandans success and his death ill greatly affect the country.