Former Leader of Opposition Morris Ogenga Latigo is so disgusted with current political affairs in the country and has likened it to a stinking rotten wound.
On Thursday morning while being hosted on local television, Prof. Ogenga Latigo, Agago North MP said that whereas Uganda politics stinks, he is not about to step out of the murky waters saying that, "in our area when you have a wound you don't leave it to the flies."
"I actually ask myself everyday if I should leave Ugandan politics because it stinks," Latigo said.
Prof Latigo lauded jailed Kassiano Wadri for winning the bloody Arua Municipality byelection saying his victory has proven that the opposition did not kill former MP Ibrahim Abiriga who was murdered about two months ago. He said that the NRM government should now account to the public on Abiriga's death.
"I am happy that Kassiano Wadri is back. Given what happened NRM must really worry because you expect that there would be sentiment for the death of Hon Abiriga but this did not happen. This statement (victory) is a clear one, opposition isn't responsible for the death of Abiriga and whoever did it must account for it," Latigo said.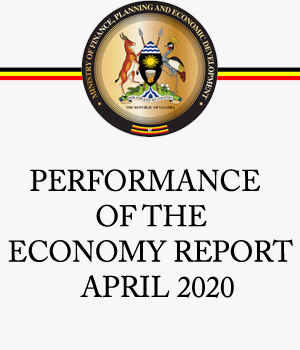 He also lashed at his own party- Forum for Democratic Change (FDC) following the current internal conflicts that have spilled to the public.
"FDC has forgotten that it's a party preparing itself to lead the country, it must be clear minded, strong, focused and externally it must be attractive, if the population think we are useless, then we are useless," he said.
"We don't have a rift in the FDC, but the fight is real. In politics, if you spend time speculating, you lose time of what must be and some of us are focusing on what must be."
On Wednesday, Independent's Kassiano Wadri won the contested with 6,528 votes, while NRM's Tiperu Nusura trailed with 4,763 votes.