The ruling National Resistance Movement (NRM) Secretary General Justin Kasule Lumumba has broken the silence about her fate in the Kyadondo Road based office.
Speaking to the Media, Lumumba said that she is not afraid to quit or be sacked from the job as along as her boss believes that she has not done a great job for the party.
"In politics, changes are normal, I willing to go as long as my boss says I have not done a great job, but as far as our recent performance is concerned since when I took over this office, NRM has admirably excelled that other political parties in the country." Kasule said.
This statement was a reaction to the recently climaxed Arua Municipality by-election that left the ruling with empty hands. NRM flag bearer Nusura Tiperu ranked second in the race that saw seasoned politician Kassiano Wadri make a return to parliament.
This race was seeking to fill the gap of the fallen Hon. Ibrahim Abiriga who was murdered in June at Kawanda a Kampala suburb.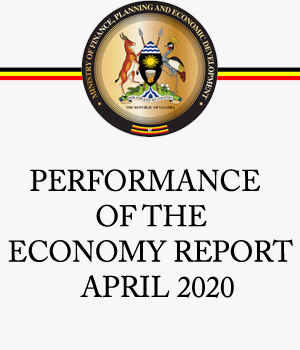 Lumumba attributes its loss in Arua Municipality to the violence caused by the opposition camps before and during polls.
She says most of the ruling party supporters are women who by nature fear violence citing by virtual of the events that transpired on Monday evening, it was enough to leave the loyal supporters in fear something think that affected the voter turn up.
Resignation
The attempts of wanting to resign have been stirring for a while following the pressure asserted on Lumumba by the party electoral commission chairperson Dr. Tanga Odoi.
According to the former Makerere University academician, Lumumba is solemnly to blame for the embarrassing losses the party has continued facing especially in the newly constituted political unites and by-elections.
Odoi says that the secretary General has failed to harmonize the party leaders and also mismanages some resources.
"First of all her campaigning strategy is so wrong, our party has enough resources but Mrs Kasule only releases money to supports ongoing campaigns when it's very late something that costs the party." Odoi said.
He adds that another loophole is on vote protection but making matters worse when people make attempts to advise her, all she replays is that people are envious.