Busiro East MP Medard Sseggona has revealed a shocking ordeal about Kyadondo East MP Robert Kyagulanyi saying the afrobeat artiste is too frail to walk, stand or even talk.
Sseggona says that Kyagulanyi popularly known as Bobi Wine was reportedly tortured by security operatives who arrested him along with others on Monday evening ahead of the Wednesdaybyelection in Arua Municipality. Bobi Wine was yesterday secretly arraigned in Gulu General Court Martial, charged and airlifted to Kampala where he was remanded to Makindye Military Barracks up to August 23.
During the court proceedings, only two civilians; Sseggona and Bobi Wine's lawyer Asuman Basalirwa were allowed to attend the session.
In his own confession, Sseggona narrated how horrible Bobi Wine looked and did not seem to understand anything taking place in court.
"He (Bobi Wine) cannot walk, he cannot stand, and can only sit with difficult so everything he does he does it with support. He can't talk, he can't see, it's hard to say whether he understands this and that," Sseggona said.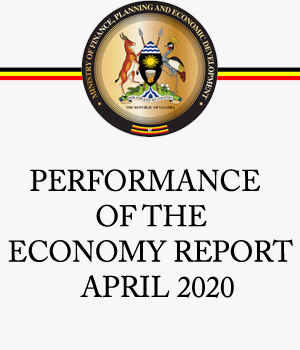 Bobi Wine was charged with 3 counts of illegal possession of firearms, 35 rounds of bullets of a particular classification. Police said that he was also in possession of a pistol at his room at Pacific Hotel.
"In his plea he kept quiet because we believe he did not understand what was going on, we protested the charging of person who can't understand the proceedings, remand on military facility, and brutalization. We also protested manner of his treatment, we asked about whereabouts of Hon Francis Zaake and we were informed that they are not aware of where he is. His face is swollen, legs can't support himself," Sseggona said.
It is only Zaake who is yet to appear before court after photos emerged showing his swollen face and deep wounds on his body lying in the unspecified hospital.