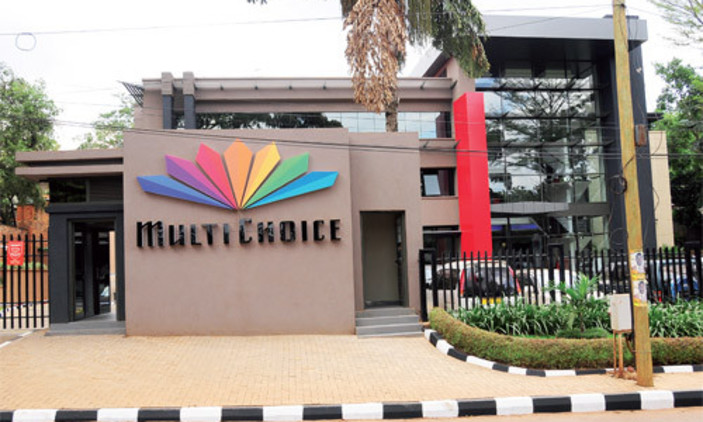 MultiChoice Uganda customers should prepare to be rewarded through the return of the DStv Thanks and GOtv WOW campaign.
The campaign is a loyalty programme that gives MultiChoice subscribers access to additional sports channels for free on renewing their subscriptions on time and staying connected and this time, customers will be spoilt with sport, sport and even more sporting action!
Speaking at the company's head office, Sauya Nakiyaga, MultiChoice Retention Manager said, "At MultiChoice, customers have always been at the heart of the brand's core values and exploring new ways to add value and reward customers is a constant driver for the business.  It is with this commitment in mind that MultiChoice has decided to re-launch its DStv Thanks and GOtv WOW campaign. Customers who pay their subscriptions on time will receive a week of complimentary sports channels which will afford customers the opportunity to experience and engage with additional sports channels and content courtesy of DStv and GOtv."
Clarifying on how one qualifies for the reward she said, "DStv customers who pay their subscription on time and stay connected without interruptions will have access to additional sport content. DStv Access and DStv Family customers will get to indulge in DStv Compact sports games while all active DStv Compact and DStv Compact Plus customers will enjoy all the DStv Premium sports content. GOtv Plus customers who pay their subscription on time and stay connected will experience one week of GOtv Max sports content."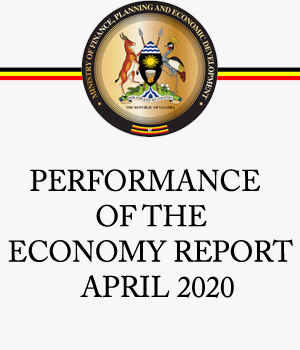 Contested by a total of twenty clubs, catch the best English football in the Premier League live and exclusive to DStv and GOtv. The exhilarating league kicked off with a head to head encounter when Manchester United beat  Leicester City 2-1 on Friday, 10 August at 21H00 CAT on SS3 and Max 1(from DStv Compact upwards) GOtv Max and Plus viewers saw Huddersfield vs. Chelsea on Saturday at 16:00 on Select 2.  On Sunday, arch rivals Arsenal vs Manchester City battled it out on Sunday, 12 August at 17h00 CAT on SS3. La Liga kicks off this Friday, 17 August and all 380 matches will be available on SuperSport 7 (from DStv Family upwards) and Select 4 for GOtv Max customers Selected matches can be viewed on DStv Access (SS10) and GOtv Plus (Select 2).
Connected customers  will also catch the Uefa Champions League as it kicks off with the group stages from September 18 with all match-day games live on SuperSport 1, 2 (DStv Premium) and 5 (from DStv Compact Plus upwards). Selected UEFA games will be available on DStv Family upwards as well as GOtv Max.
Customers are in for a treat of an array of sport entertainment just by paying on time and staying connected! Experience some of the best content on the satellite. Stay Connected to DStv and GOtv for so much more than you bargained for.
For more information please log on to the following websites: http://dstv.com and http://eazy.gotvafrica.com/en/ng/