The Buganda Kingdom premier Charles Peter Mayiga has finally given his take on the situation around the lawmakers arrested in Arua municipality.
According to the statement issued this evening, Mayiga pleads with the security agencies to desist from the habits of torturing people in custody.
"Media reports indicate that Hon Zaake and Hon Kyagulanyi have been severely tortured while in custody of security agencies. I appeal to all security agencies to desist from acts of torturing people in their custody. I appeal to them to respect the dignity and the human rights of those in custody." He stated.
Mayiga adds that he also appeals with the government to present Hon Francis Zaake and Hon Robert Kyagulanyi also known as Bobi Wine and all the others arrested to a competent court of law with incontestable evidence and tried for any crimes they may have committed.
This comment follows the unrealistic sage that sparked off in Arua on Monday night resulting in to the arresting and killing of one Kawuma Yusuf.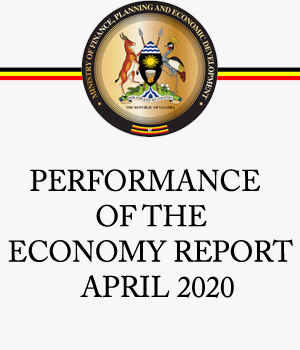 According to security agencies, 34 people were arrested.