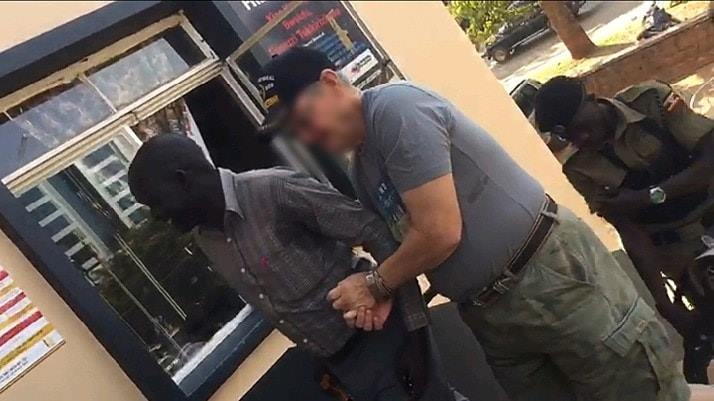 Kampala Police yesterday arrested an American citizen for allegedly assaulting a Grand Imperial Hotel Staff.
Footage from security television cameras installed showed a foreigner, identified later as Mr Jimmy .L.Taylor punching and humiliating a hotel employee.
Upon police efforts to effect his arrest Taylor spat on, turned rowdy, uncontrollable and tried to disarm policemen.
During the questioning, the American National confessed to having attacked the victim. He claimed an illness caused him to suffer stress that drove him to attack the hotel staff there by begging for forgiveness.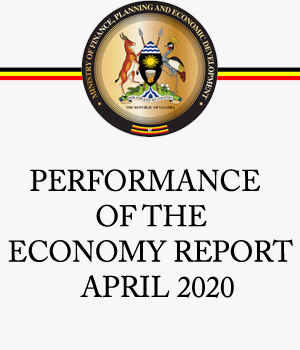 The suspect who claims to be a missionary and an ex US Marine is currently detained at Central Police Station Kampala on charges of assault and malicious damage as investigations are ongoing.