Seasoned politician Dr. Kiiza Besigye has vowed never to back down till when the National Resistance regime is out of power.
Speaking to the Media during the press conference held at Katonga Road, Besigye vowed to pave way for any other candidate if his face is the problem.
"If Besigye's face is the problem in the struggle, let us put another face and we move on." Besigye said.
The former presidential aspirant said It's urgent that we recover this country citing he will not allow his face to be a problem; not an obstacle to the liberation of this country.
"What I will only do is wake up every day to do my best to reclaim our country. I am an obedient, discipline FDC member that serves the party when called upon." He added.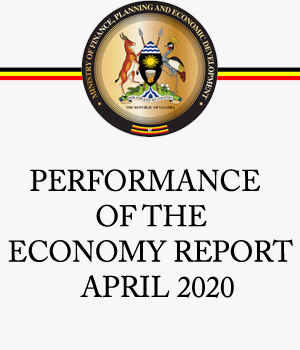 Besigye also noted that he obeys and respects his party leaders. "I served FDC for seven years and retired. My leader is here (pointing to FDC President Patrick Amuriat). When he calls on me to take part in any party activity, including campaigning for FDC candidates anywhere, I oblige."
This statement comes at the time when the opposition is on the spot over disunity yet the fight is all driven towards the same goal.
With the rise of the Pro Bobi Wine People power pressure group, a number of Ugandans both in and a broad have been seen impressing the bid with much vigor. Besigye is also seen several times praising Bobi Wine's role in awakening of the youth to join the fight against president Museveni's reign. He has however called for unity if the dream of redeeming the pearl of Africa is to be achieved.