KAMPALA: The Hon. the Chief Justice, Bart M. Katureebe, on Friday afternoon swore in two of the newly appointed Chief Magistrate at a function in his Chambers at the Supreme Court in Kampala.
The two, HW David Sayuni and HW Nasulu Ntalo Hussein, were formerly Senior State Attorneys with the Office of the Director of Public Prosecution.
They were recently appointed alongside 16 other Magistrates Grade One who were promoted to the rank of Chief Magistrate by the Judicial Service Commission.
Mr. Sayuni has been deployed to Nebbi Chief Magistrate's Court whereas Mr. Ntalo will superintend the Kitgum CM Court.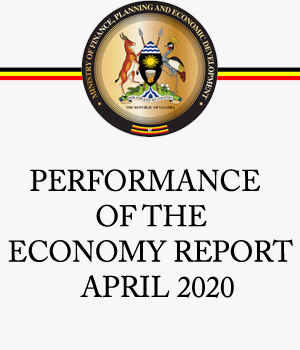 When Judicial Officers are appointed, they take two oaths. The first is the Oath of Allegiance and the second the Judicial Oath; these are collectively referred to as the judicial oath before assuming official duties.
The two vowed to exercise the judicial functions in accordance with the Constitution of the Republic of Uganda as by law established and in accordance with the laws and usage of the Republic of Uganda without fear or favour, affection or ill will.
The ceremony was witnessed by the Ag. Chief Registrar, Isaac Muwata and Deputy Registrar in Charge of Special Duties, Susan Abinyo.