Famous Journalist Andrew Mwenda again gone against odds and lampooned the Uganda Security operatives over the Arua municipality brutal arrests and torture.
Speaking while appearing on the KFM Hot seat, Mwenda said that though the move was done in line with the execution of their duty, the bid to shoot, injure and torture opposition leaders was uncalled for.
Mwenda said the beating of the Kyadondo East Member of Parliament Hon. Kyagulanyi Robert Ssentamu and Mityana municipality MP Hon. Francis Zaake was premeditated.
"I don't care whether you agree or disagree with me, all I will say is that this attack against Bobi Wine was premeditated. If he was not at the crime scene, how come the shooting of his driver was done an hour after the alleged stoning of the president's motorcade? Bobi Wine who was already in the hotel, how come he was beaten to an extend of blacking out?" Mwenda curiously asked.
He adds that however much Bobi Wine might have annoyed or committed a crime, being subjected to torture was a wrong move since there courts of law would have handled the a matter lawfully.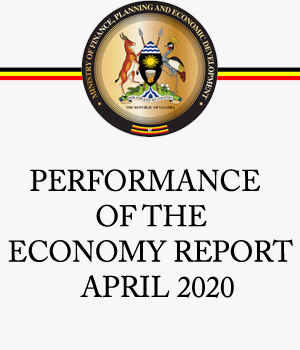 I was injected dangerous chemicals – Bobi Wine helplessly cries for God's mercy
The vocal Museveni fanatic also says if its true president Museveni's car was attacked and shattered by Arua residents, it would have better remained unpublished in the media since it exposed a huge security weakness something that is not good for the Fountain of honour.
Hon Kyagulanyi was yesterday 16th August arraigned before the General Court Martial in Gulu and charged under S 119 (1) (h) of the UPDF Act, 2005 on accounts of unlawful possession of firearms and ammunition. He has subsequently been remanded till 23rd August 2018.
Bobi Wine is among the 34 people arrested in Arua following the ugly events of Monday 13th August 2018 as the campaigns came to a close, a crowd in an procession is alleged to have pelted stones at the convoy of H.E the President breaking the rear glass window of one of the cars and later one person was shot dead in this whole fracas.
Among the other arrested is the newly elected Arua Municipality lawmaker Hon. Kassiano Wadir, Jinja East MP Hon. Paul Mweru, Hon. Gerald Karuhanga (Ntungamo municipality), Hon. Francis Zaake (Mityana Municipality), former MP Mike Mabike, Activist Kasule Ismail among others and all these are facing treason charges.