27 female youths on Saturday 18th August graduated in the prestigious first Founder 101 programme at innovation village in Ntinda.
The programme was conducted by Zimba Women in alliance with NTF IV and Funzi. This was aimed at skilling rising female entrepreneurs with the modern digital and IT knowledge that would help boost small scale businesses to be able to compete in the fast changing market environment.
Speaking during the event, Mr. Kenneth Bagarukayo from the ministry of ICT and National Guidance hailed Zimba Women for tirelessly proving to the World the essence of investing in the mothers of the Nation.
He added that the move of imparting digital and IT skills in the young and rising entrepreneurs is a clear indication for a brighter future for the pearl of Africa.
"I want to assure you that our government is committed to support the development IT in the country. There is a special budget that has already been set aside and we would like call upon more capable people to come on board." Bagarukayo said.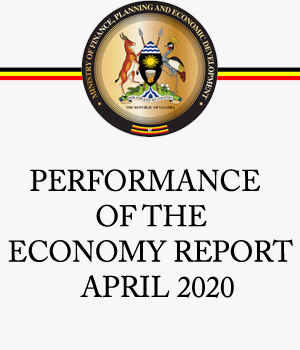 Elizabeth Ntege, the Director of NFT Group shared her story and encouraged the graduates to have a strong set of values and beliefs that will allow them to continue their journey for lifelong learning and distinguish themselves in their chosen paths.

4 of the women emerged as winners of a competition that was based on how they presented their best Business Models and who will benefit from extra support from NTF 1V that aims at developing further the selected businesses.
ZimbaWomen is a flagship project of Zimba Group; which is an IT solutioens provider specializing in the provision of technical and software solutions for Small and Medium Enterprises. We have trusted advisers offering strategic and tactical business counsel to enable development and empowerment of women-led SME's. The offices of ZimbaWomen is situated in Ntinda, Uganda.
​ZimbaWomen is working to create opportunities for women to actively, safely and fairly participate in the economy by providing access to skills and training for women.
"We believe that a full and robust economy depends on equal participation of women. Through our programs, we increase the participation of women in the economy and help them gain skills needed to take on greater leadership roles in business and entrepreneurship." Said Sherifah Tumusiime the CEO Zimba Women.