Usuk county Member of Parliament Hon. Peter Ogwang has also joined president Museveni and the Uganda People's Defense Forces (UPDF) in positively commenting about the health of the Kyadondo East lawmaker Hon. Kyagulanyi Robert Ssentamu.
Speaking to the media shortly after their visit to Makindye Military barracks, Ogwang said that Bobi Wine is fine and out of danger.
Ogwang says that the image of Bobi Wine's condition portrayed in the media is far different from his actual state where he is even enjoying some Matooke.
When grilled on twitter how he wants people to believe his allegations without pictures and videos of the detained lawmaker, the former Youth representative said that he wanted to take the picture with him but his request was turned down.
"I clearly said that Hon Kyagulanyi declined a photo opportunity with us, he said he was not ready for it considering his shabby state and a few bruises on his face." He stated.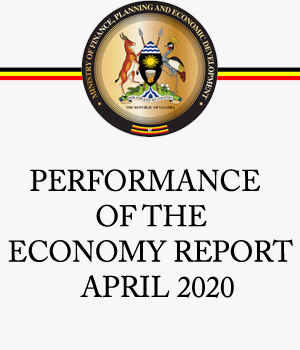 Ogwang says we should all wait and see him on Thursday when he returns to Court.
However Hon. Ibrahim Kasozi who visited Bobi Wine together with Hon. Ogwang said the condition is not friendly at all.
He said that the old think he can do is to talk to his visitors but this doesn't mean that he is fine since he can't walk on his own, he is complaining of the entire body pain among others.
"What does it mean to be okay? When someone can't walk on his own is that being okay? When we visited Bobi Wine he was not okay at all, I have known him for years and I know he looks when he is not fine. Government should not take someone's life for granted by just playing funny public relations, he is in much pain!" Kasozi narrated to our insider.