A group of selected MPs on Sunday secretly visited ailing Kyadondo East MP Robert Kyagulanyi Bobi Wine and admitted that the artiste is complaining about his kidneys, but "doing well."
Usuk County MP Peter Ogwang also parliamentary commissioner confirmed that he led a delegation of other MPs including; Anita Among, FDC's Ibrahim Kasozi, Workers' MP and Commissioner Arinaitwe Rwakajara, Doreen Amule, chairperson of committee on Defence and Internal Affairs and visited Bobi Wine at Makindye Military Barracks after he was last week charged with illegal possession of firearms.
"Contrary to social media alarming reports that Hon Kyagulanyi is in dire state, we found him in a better state than what is painted on social media. Hon Kyagulanyi hugged and smiled at us, talked freely with us. He commended the UPDF doctors for taking good care of him medically. Am not shy to say that indeed he has a few bruises on his face but he is in good state," Ogwang said.
Ogwang confirmed that indeed Bobi Wine complained to them of pain around his left ribs raising suspicions of kidney failure.
"Indeed, he complained to us about his kidney and pain on his hip, but he confirmed to us that the doctors are going to do a scan to ascertain the exact problem.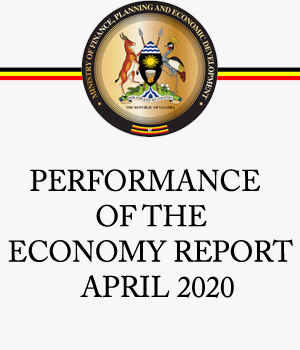 Hon Kyagulanyi also requested that his children are allowed to come and see him and allow me confirm that on Tuesday, his children will visit him at his detention centre in Makindye," he said.
"I appeal to the general public to desist from spreading alarming propaganda and false information about the health of Hon Kyagulanyi and Hon Francis Zaake who is also out of danger after he was put off the ICU. On 23rd August, the general public will be able to see Hon Kyagulanyi as he returns to Court."