Former Vice President Prof. Gilbert Bukenya has warned president Museveni to stop taking Kyadondo East Lawmaker Hon. Kyagulanyi Robert Ssentamu for granted.
Speaking while appearing on BBS TV, Bukenya said that Bobi Wine is at the same level where Dr. Apollo Milton Obote called Museveni a jigger that would soon get ejected out of Luwero.
He says that besides of his previous lifestyle, Bobi Wine speaks for a huge number of people much dominated by the Youth.
"When Museveni went to Luwero, many people in government called him an indisciplined time waster but was he really wasting time? He had group of youths around him but were they really hooligans? So it's a mistake to take Bobi Wine and his loyalists for granted." Bukenya said.
Bukenya says Bobi Wine and his loyalists feel the regime has not done enough for them, they feel they need change something that doesn't qualify them to be described as hooligans or criminals.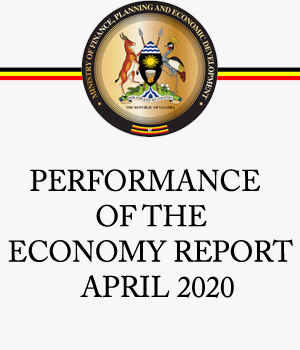 He adds that used to describe Museveni as Uganda's Nelson Mandela but is unfortunate that he has started taking steps back.
The people around president are helping him since all they do is chanting but not advising him on how to successfully overcome some of the crisis.