The chemistry flowing in the nerves of ICT state minister Aidah Nantaba and embattled Mityana Municipality MP Francis Zaake must be stronger than Nyero Rock.
It is always 'white smoke' each time Nantaba visits Zaake in the hospital as the latter hastily steps into recovery and eventually gets bedridden again when the sexy minister goes away.
Last week, Zaake's health was in dire state after he was reportedly thumped by security operatives who arrested him on the eve of the voting day in Arua Municipality by-election. Zaake's health deteriorated in the hands of security prompting them to 'dump' him at Rubaga Hospital and subsequently slipped into ICU.
However, when his 'guardian angel' Nantaba paid him a visit in the hospital a few days ago, the 26year old MP resuscitated and was even removed from the oxygen support machine to surprise of the public. He later on slipped back to a coma soon after she left and is currently in a bad state.
This is not the first time Zaake has bounced to quick recovery in the presence of Nantaba.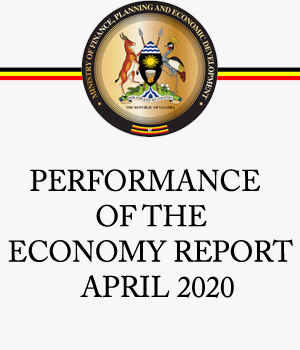 In October last year during the age limit debate, Zaake was admitted at Rubaga Hospital after he was manhandled by security officers in the parliament chambers when chaos broke loose. During his ailing days in hospital,

Zaake received saw MPs visit him at the hospital including Army MP Gen Katumba Wamala whom video footages captured reportedly punching him on the head. During all these visits, none of the visitors got a soothing smile from Zaake until Nantaba paid him a visit. Zaake nearly jumped out of the sickbed after seeing his very close friend besides him and even got the energy to share a selfie with her on social media.
Zaake and Nantaba have been so close since the former came to Parliament in 2016. In fact, during 2016's MPs End of Year party at parliament parking lot, Zaake and Nantaba spent the bigger time of the party whispering sweet nothings to each other as the latter was snapped attempting to feed her a cake.
Should therefore Nantaba be requested to be on sickbed with Zaake if he is to recover quickly? Some sources have however said that Zaake's woes are endless as a result of his closeness to Nantaba.