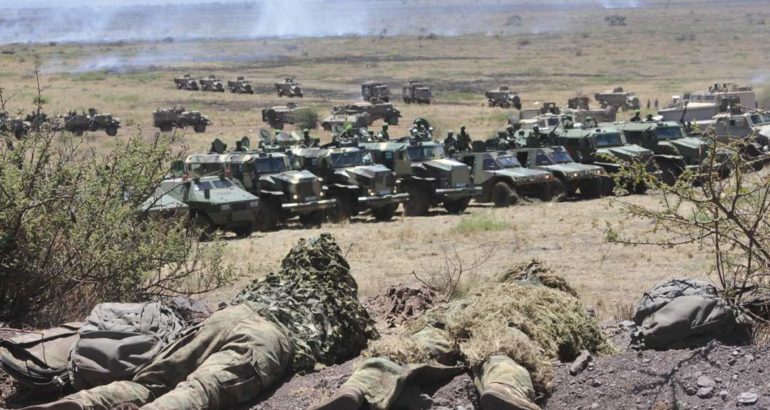 Security agencies led by the Chieftaincy of Military Intelligence (CMI) are investigating intelligence reports over new rebel group that is reported to gaining formidable foundation in Uganda's central region.
Our highly credible sources have intimated to us that the group is being fathered by top Buganda loyalists across the region who are angered by the way the Museveni Regime is treating opposition politicians especially from Buganda.
The yet to be identified group of Loyalists is led by Bulange's vocal diehard  cum politician who is bitter over the recent Arua debacle that left the Kyadondo East Member of Parliament Hon. Kyagulanyi Robert Ssentamu aka Bobi Wine driver's dead and himself with others in detention.
It is said that this group is already fundraising resources and military guidance from those with Military skills. In a secret meeting held at an anonymous residence in the city center immediately after the tragic Arua mayhem, was attended by some Military officers who gave fundamental guidance on how best to execute the mission.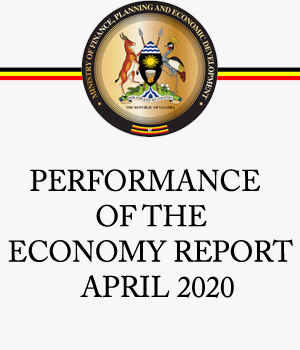 Among the issues at the forefront was how Buganda was being edged out of the political arena thereby hatching a way forward on how the rebellion can ultimately pave way for a Muganda president.
However our sources indicate that core intelligence reached President Museveni and he is not taking the matter lightly. He since ordered a through investigation and a combine action against the group.
It should be noted that during the recently climaxed Democratic Party (DP) reunion celebration at Makerere University, former Presidential candidate Abed Bwanika disclosed their move for a new opposition coalition that intends to kick out longtime opposition giant Dr. Kizza Besigye from the forefront.
Bwanika stated that Besigye has not succeeded to 'liberate' the country in his pass four tries. According to Bwanika, he believes the new coalition led by DP will take their struggle forward.
"We're working on a coalition that this time won't be led by Besigye. As Ugandans, it's important that we keep looking elsewhere for a person that will help us to a new Uganda," Bwanika stated before saying; "Besigye has done his part but we've not been able to achieve our ultimate goal, some of us believe that it's time we found another way out."
He is also on record complaining about who might have bewitched Baganda that have become followers and flower boys to politicians from other region.
Since independence, Buganda has gotten four presidents namely Mutesa II, Yusuf Lule, Godfery Binaisa and Paul Muwanga but all of these leaders time of was short-lived thereby spiking the urge to get another person who can lift the central region high. WATCH THE SPACE.