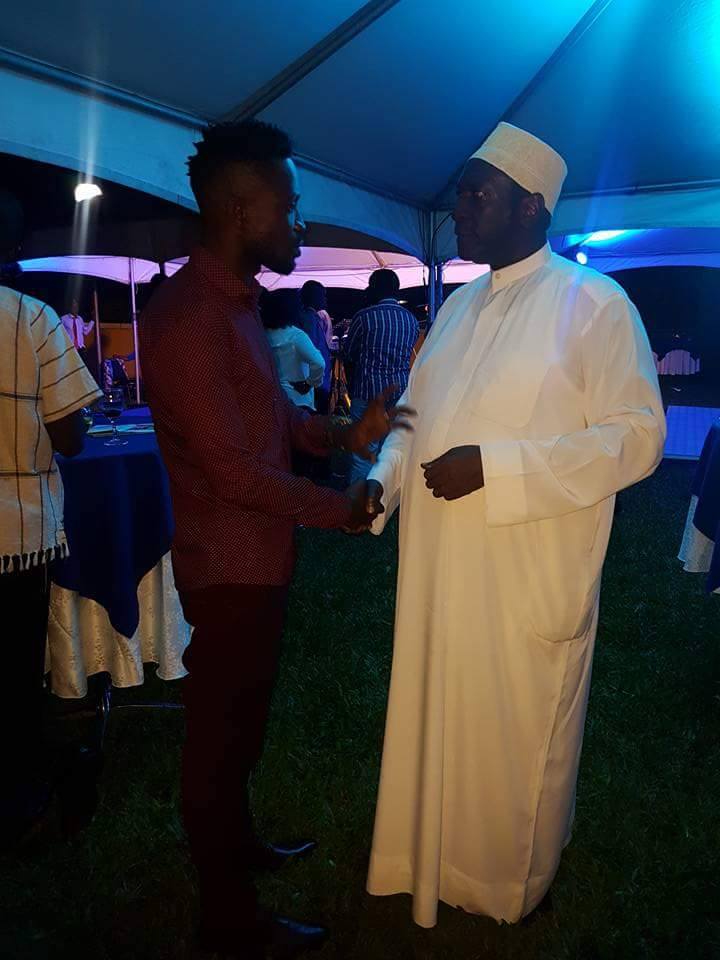 The public relations officer of the Kibuli Muslim section, Sheikh Nuhu Muzaata Batte,  has admitted his full support towards all Ugandans who are demanding for the release of the Kyandondo East Member of Parliament, Hon. Robert Kyagulanyi.
According to the Sheikh, he says that he is willing to support all Ugandans in this cause with anything that he can offer and will go ahead to offer his kidney to Bobi Wine because he believes that Bobi Wine is the only capable leader to  liberate his country.
"I can't successfully fight the Pharaoh but am ready to offer my KIDNEY to Bobi Wine for He to Liberate our country.#Free_Bobi_Wine," Sheikh Muzaata wrote.
A seemingly bitter Sheikh Muzaata also added that he can no longer tolerate the misrule anymore as he urged to say no to dictatorship and defied being held hostage in his own country.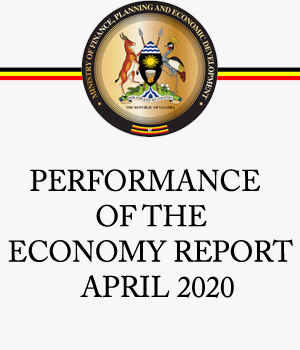 "No kind of intimidation, torture, and violence shall deter us from condemning, defying, rejecting, ejecting and uprooting the aged autocrat and his disciples. We can no longer tolerate your misrule anymore. I say NO TO DICTATORSHIP. I defying being held hostage in my country am truly Ugandan,"he said.
A sad  Muzaata further noted and asked the government to release of all muslims, MPs, and Ugandans in detention for false accusations.
Sheikh Muzaata made the revelation following the sad news that spread out suggesting that the Kyadondo East MP Robert Kyagulanyi's kidney had failed to function due to torture that he faced during the recently concluded Arua Municipality elections. Hon. Kyagulanyi was arrested with other law makers like the newly elected Hon. Wadri Kasiano, Paul Mwiru and Hon Zaake.