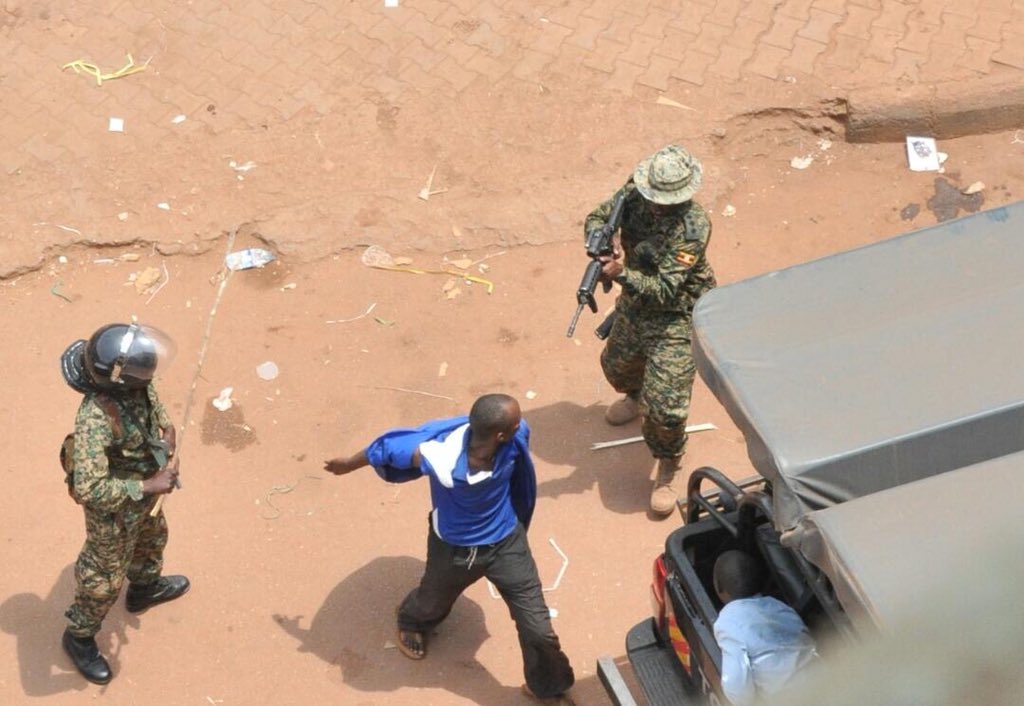 UU
The Chief of Defence Forces (CDF) has expressed his "disapproval" over the "unprofessional conduct" of soldiers and ordered for the arrest and punishment of soldiers who "molested some journalists" while deployed in the city.
During the protests that occurred in Kampala, many journalists were tortured by soldiers who beat them up and confiscated their equipment like cameras.Its such an act that forced many journalists to come out and fight the unfair treatment that is imposed on them by the soldiers while doing their job.
Much more, they came up with  a hashtag on different social media platforms #journalismisnotacrime to show their bitterness towards the way security officers treat them. According to Bobi Wine's personal photographer, commonly known as TabskuCamera, he says that police has confiscated over 3 of his cameras while he is doing his job.
"I have lost over three cameras to police officers. This cameras are expensive to acquire and therefore security officers should put an end to the way they handle us," he said.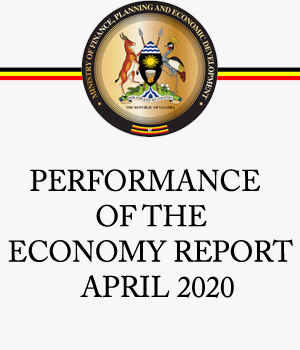 However, Police spokesperson Emilian Kayima appealed to the public to desist from engaging in riots and demonstrations, which he said were unlawful, unacceptable and criminal. He said journalists who were arrested in the riots would be screened and released. Kayima has also asked media houses to give details of their employees who had been affected.
Some Journalists including James Akena, a photojournalist attached to news agency Reuters, were arrested and harassed by the military and later detained at the Central Police Station in Kampala.
Over 120 people were arrested Monday as security forces engaged rioters mainly in the capital Kampala and Mukono municipality.