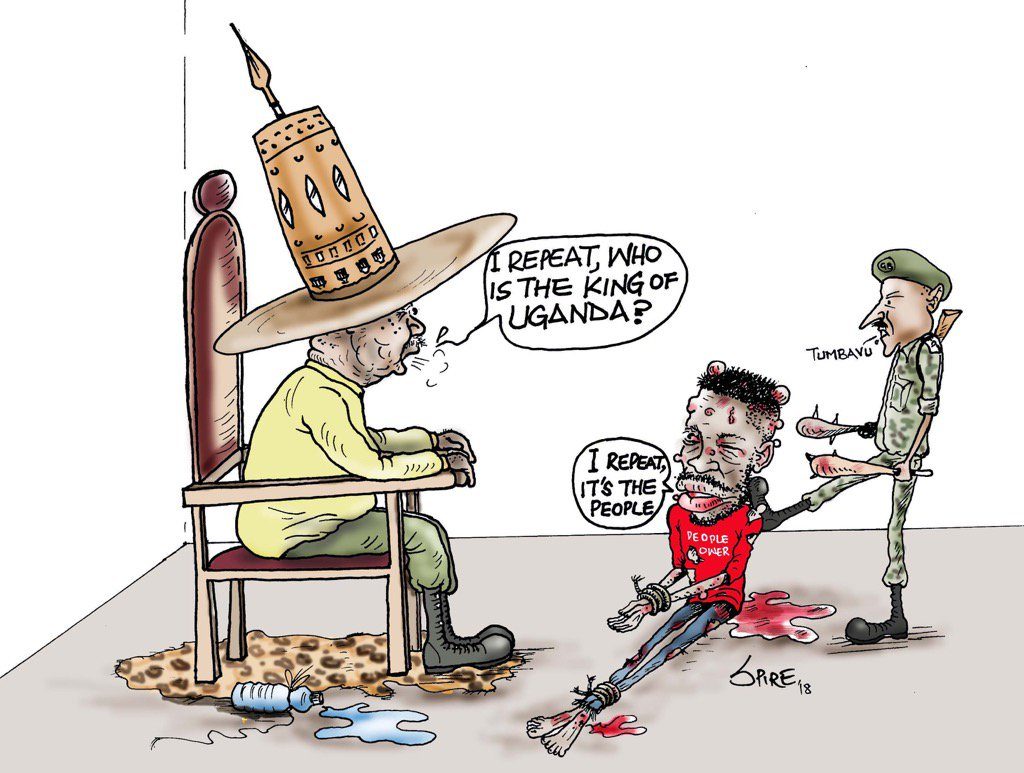 An Adhoc Parliamentary Committee Report has leaked a few hours after Chairperson Doreen Amule told MPs that the report was not ready for tabling, prompting Deputy Speaker Jacob Oulanyah to 'prematurely' adjourn the House.
During Wednesday plenary, Amolator Woman MP Amule, who is also chairperson of committee on Defence and Internal Affairs told Parliament that the committee report is not ready for tabling. This caused uproar and forced Oulanyah to adjourn the House to Tuesday last week. The MPs wanted to debate the Adhoc committee report along with Security minister Gen Elly Tumwine's report on the state of security in the country which was presented today.
However, an hour later, the same report that she said was not ready for tabling and debate leaked to the media.
On August 15 2018, Parliament resolved to constitute an Adhoc Committee to ascertain the condition of the Members of Parliament and other people with whom they were arrested on the eve of the by-election in Arua municipality among them include Kyadondo East MP Robert Kyagulanyi (Bobi Wine), and Mityana Municipality MP Francis Zaake. The committee was tasked to assess the health condition of the detained MPs, charged preferred against them among others.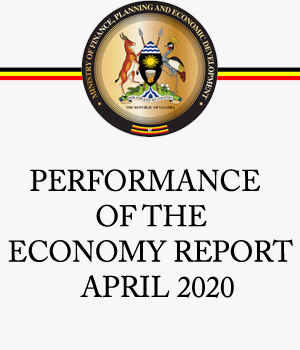 Bobi Wine who was arraigned before the General Court Martial sitting at the UPDF 4d Division barracks in Gulu last Thursday was charged with three counts of unlawful possession of firearms contrary to section 3 of the Firearms act remanded to Makindye military barracks. Paul Mwiru, Gerald Karuhanga, Kasiano Wadri, Michael Mabikke and the rest of the suspects were arraigned before the Chief Magistrate's Court in Gulu, Charged with treason and remanded to Gulu Central Prison till the 30th day of August 2018. Zaake has not been arraigned in court till now.
In the report's recommendations, the MPs observed that there is need to save the life of Bobi Wine and other detainees because they are in "dire state."
"His (Bobi Wine) physical condition remained worrying. His left lower body was paralyzed, he spoke and breathed with difficulty often breaking to catch his breathe. He sat with difficulty and could not move his body by himself. However he was able to speak albeit with difficulty. However he was able to speak and narrated the circumstances of his arrest in his hotel room in Arua," the report says. The committee MPs on Monday paid Bobi Wine a visit at his detention centre in Makindye Military Barracks where he is also receiving treatment from UPDF doctors.
As a result, the Committee observes Kyagulanyi requires urgent specialized medical care preferably abroad.
"The Committee therefore recommends that Rt. Hon. Speaker of Parliament takes it upon herself to liaise with the President and other relevant authorities to enable Hon. Kyagulanyi be referred outside the Makindye Military barracks for better medical management. Any meaningful trial of Hon, Kyagulanyi can only happen if his right to life and health is respected by the state," the report says.
The Committee also recommended that those individuals and State institutions that were complicit in the derogation of human rights and dignity should be punished.
"The Military and other errant State functionaries that complicit in violating the law and eroding human rights and dignity should account for their actions," Amule's report says.