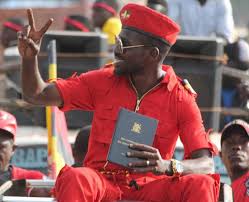 International top musicians have joined hands to condemn the Ugandan government for  the alleged torture of  artiste and Politician commonly known as Bobi Wine. According to these artistes, they believe that Bobi WINE SHOULD BE RELEASED AND SHOULD RECEIVE BETTER MEDICAL ATTENTION.
The artistes including Chris Martin, Chrissie Hynde, Brian Eno and Damon Albarn have signed an open letter calling for the release of detained Ugandan singer-turned-politician Robert Kyagulanyi Ssentamu, known to fans as Bobi Wine.
More than 80 artists, activists and politicians signed the statement condemning "the arrest, imprisonment and vicious, life-threatening physical attack by Ugandan government forces. They have also asked for an investigation of the violent arrest imposed on him because they believe that he deserves justice.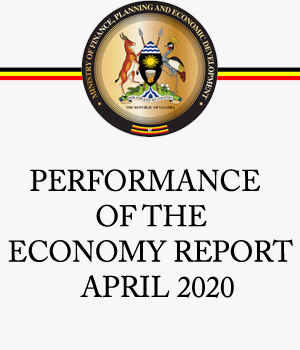 "We call upon the Ugandan government to ensure [Kyagulanyi has] full access to medical treatment, to allow a full and impartial investigation of his violent arrest and imprisonment and … to follow internationally recognized procedures and safeguards in proceeding with any case against him," they wrote.
Much more, the artistes have promised to support Bobi Wine by using their voices to pressurize the government and also condemn the oppression faced by Ugandans.
"We pledge to remain vigilant … and to use our voices … to press for his immediate and unconditional release, and for an end to this and other acts of political repression and violence in Uganda," they promised.
Signatories also include Peter Gabriel, Adam Clayton of U2, top African musicians such as Femi Kuti, Nigerian Nobel laureate Wole Soyinka and Tom Watson, the deputy leader of the Labour party in the UK.