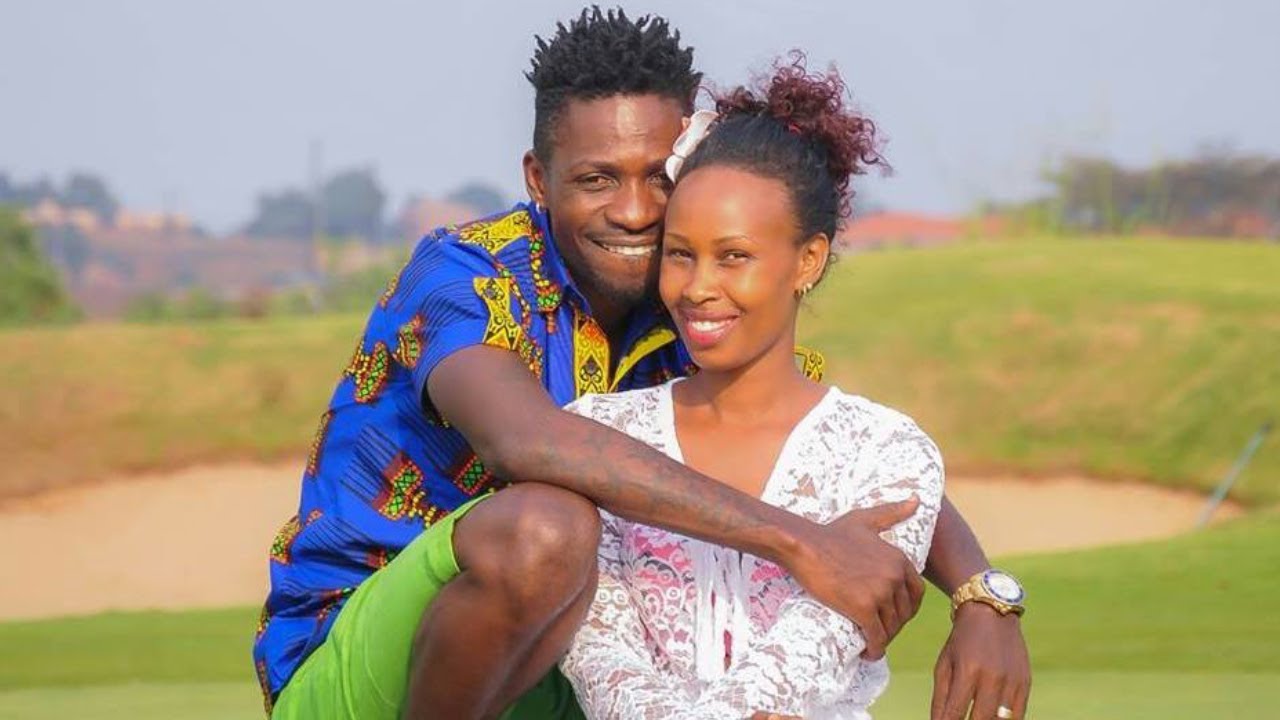 A parliamentary Committee report has detailed how Bobi Wine's testicles were reportedly squeezed and smashed by Special Forces Command (SFC) operatives.
In our earlier report, this website reported that whereas Bobi Wine's facial injuries are drying up, the artiste-turned politician is suffering a hell of private injuries that among others include his testicles which were reportedly squeezed to nothing by his tormentors.
Indeed, an adhoc committee report that is yet to be tabled on the floor of Parliament has revealed that Bobi Wine lamented to them how SFC commandos roughly arrested, tortured him to the extent of hitting hard his testicles and that one of them was smashed existence.
On August 15 2018, Parliament resolved to constitute an Adhoc Committee to ascertain the condition of the Members of Parliament and other people with whom they were arrested on the eve of the by-election in Arua municipality among them include Kyadondo East MP Robert Kyagulanyi (Bobi Wine), and Mityana Municipality MP Francis Zaake. The committee was tasked to assess the health condition of the detained MPs, charged preferred against them among others.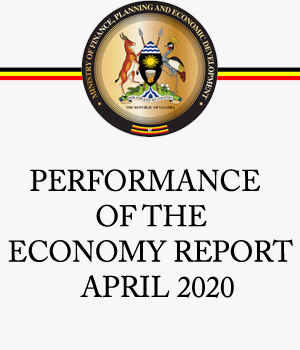 In its report, the adhoc committee MPs headed by Doreen Amule, who is also chairperson of committee on Defence and Internal Affairs, revealed that Bobi Wine and other detainees including Zaake, Paul Mwiru, Kassiano Wadri, Gerald Karuhanga, Michael Mabikke and others are in dire state and need urgent treatment. In particular, the committee recommended that Parliament intervenes to ensure that Bobi Wine is transferred from Makindye Military Barracks to seek treatment out and preferably abroad considering the injuries he is nursing.
"His (Bobi Wine) physical condition remained worrying. His left lower body was paralyzed, he spoke and breathed with difficulty often breaking to catch his breathe. He sat with difficulty and could not move his body by himself. However he was able to speak albeit with difficulty. However he was able to speak and narrated the circumstances of his arrest in his hotel room in Arua," the report says.
"The Committee therefore recommends that Rt. Hon. Speaker of Parliament takes it upon herself to liaise with the President and other relevant authorities to enable Hon. Kyagulanyi be referred outside the Makindye Military barracks for better medical management. Any meaningful trial of Hon, Kyagulanyi can only happen if his right to life and health is respected by the state."
The Committee also recommended that those individuals and State institutions that were complicit in the derogation of human rights and dignity should be punished.
"The Military and other errant State functionaries that complicit in violating the law and eroding human rights and dignity should account for their actions," Amule's report says.
The report also highlights Bobi Wine's horror narration on how he was arrested and tortured by SFC soldiers.
The report states:
Upon breaking into his room, the men clad in uniforms of the Special Forces Command (SFC) found him kneeling on the floor with his hands up in surrender but went ahead to hit his head with a blunt object that he suspects to be an iron bar that had been used to break the door of his hotel room. Thereafter he was severely beaten with gun butts and other objects he had no knowledge of.
Both his legs and hands were chained. He was later wrapped in a blanket and driven off to an unknown location as the beating continued. His testicles were squeezed so hard that at the time the Committee visited him at Makindye military barracks, he informed the Committee that one of his testicles smashed beyond existence. He could no longer locate it within his scrotum. He was later dumped at a room, which he suspects was at the Arua airfield where he was later airlifted to Gulu Military barracks. His clothes were soaked in blood as a result of the horrendous beating he suffered. Removing his clothes later whilst at Gulu Military barracks involved tearing them off as they had stuck onto his wounds. He showed the Committee some of the scars on his body.
Hon. Kyagulanyi Robert Ssentamu informed the Committee that he feels pain all over his body and was only surviving on pain killing injections. The left side of his abdomen is visibly painful and the wounds on his head are still visible. He complains of chest pain and says his teeth were loosened by the beating he suffered at the hands of the men clad in uniforms of the Special Forces Command (SFC).
His plea to the Committee was the need to save his life. As earlier stated, the Committee sighted Hon. Kyagulanyi's private doctors at Makindye Military barracks on 20th August 2018-the first time they were being allowed access to him.