The Uganda Police force has confirmed holding the Forum for Democratic Change's former presidential candidate Dr. Kiiza Besigye.
Speaking to our reporter, the UPF spokesperson Emilian Kayima, said Besigye was arrested after intelligence indicated that he was planning to cause mayhem in the city.
He adds that Besigye is known for being a chaotic and being in jail at the moment a good move for the stability of the city.
Besigye this morning was arrested from his home and driven to Nagalama Police station. He woke up to find his house surrounded by police and police cars both at the front and back gate. When he tried to leave using the back gate, he was asked to get into the pickup there.
Among others in detention include the Lubaga south Member of Parliament Hon. Kato Lubwama who police said was arrested for failure to coordinate with the security operatives.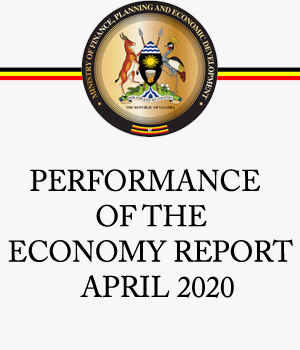 Earlier in the day, the homes of the national mobilisation secretary for the Forum for Democratic Change Ingrid Turinawe; MP Makindye West, Allan Ssewanyana and Kampala Mayor Erias Lukwago were also surrounded and police refused them to leave their houses.