Neighboring Kenyans have massively joined the struggle to have the tortured Kyadondo East lawmaker Hon. Kyagulanyi Robert Ssentamu freed.
In protests held in different parts Nairobi city, the energetic youth demanded for the immediate release to the celebrated leader.
Some of the protesting groups included the Law Society of Kenya, Ugandans living in Kenya, Amnesty International among others.
The protestors donned in red and white, were seen holding placards containing Bobi Wine slogan "People Power, Our Power", and most of them chanting that president Museveni also retire from the country's top most job.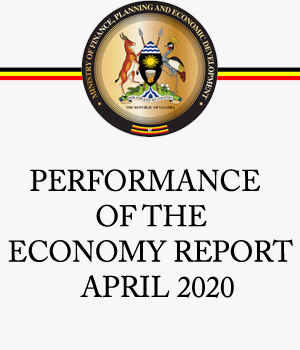 This protest followed the extension of Hon. Kyagulanyi who was acquitted of his court martial charges and later rearrested and slapped with fresh treason charges.