The former Inspector General of Police Gen. Kale Kayihura has this afternoon been charged with Kidnap and illegal repatriation of Rwandan Refugees at the General Court Martial (GCM), Makindye.
At a hearing chaired by the GCM Chairman Lt.Gen. Andrew Gutti, Kayihura is further charged with issuance of arms to undesignated people (kitata's boda boda 2010) and failure to protect war materials and account for ammunitions.
Kayihura who pleaded not guilty to all the three counts together is accused to have aided and abetted the kidnap of Rwandan refugees; Lt Joel Mutabazi, a former bodyguard to Rwandan president Paul Kagame and two others in 2013 while serving as an IGP.
Gen. Kayihura is said to have supervised over a team of police officers who carried out kidnaps and repatriations in exchange of ransoms.
These officers include the Commandant of Police Professional Standard Unit, Senior Commissioner of Police Joel Aguma, Senior Superintendent of Police Nixon Agasirwe, former commander of Police Special Operations, Sgt. Abel Tumukunde under the Flying Squad, Assistant Superintendent of Police Magada under Crime Intelligence and Faisal Katende under the Flying Squad.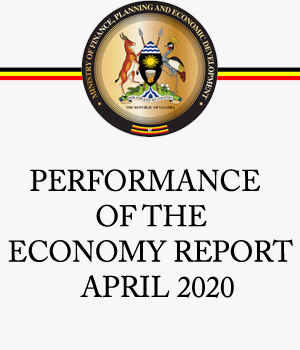 They are all facing similar charges in the same Court.
It is said that during the United Nations (UN) Convention last year officials from the United Nations High Commission for Refugees (UNHCR) reported their grievances to president Museveni accusing his government for betraying the refugee mission.
According to our Insider, it is said that the implicated officers were playing dirty games including spying on and kidnapping of dissidents  from  neighboring countries and deporting them back in exchange of cash.
The suspects who also include Rwandans and Congolese nationals are accused of conspiracy with a neighbouring country to kidnap refugees in Uganda, who are perceived to be opponents of their home government.
Kayihura was two months ago arrested by security operatives from his farmhouse in Kashagama in Lyantonde district. He has been in detention at Makindye Military Barracks for about 72 Days without trial.