Former Inspector General of Police Gen Kale Kayihura has appeared at Makindye court martial this Friday.
Kayihura's long-awaited trial kicks off today after he was arrested by security operatives from his farmhouse in Kashagama in Lyantonde district on June 13, 2018.
He has been in detention at Makindye Military Barracks but had never appeared before court something that had sparked a lot of mixed reasons from different people across the globe.
Regardless of the fact that Kayihura is not a chubby man, but his appearance spoke a million words regarding in unlawful detention in breach of the 48 hour law.
He had lost weight, and looked so stressed and frail.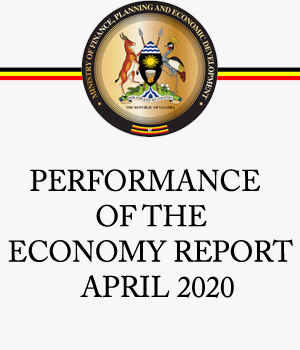 Kayihura was sacked from the position of the IGP earlier this year, Inspector General Police a position he had held for over a decade.