Kampala City Lord Mayor Elias Lukwago has enthusiastically celebrated former Inspector General of Police Kale Kayihura's detention and trial.
Speaking to our Insider, Lukwago said that it first started as a hoax or fairytale but all in all he is happy that Kayihura was being grilled by the law.
Lukwago also took the happiness on his social media account and shared one of experiences way back in 2005.
"One of the horrible experiences that I will live to tell is the day I was dumped in that very dock and arraigned on bogus charges by Gen Elly Tumwiine in 2005. Until now, the possibility of Gen Kayihura standing in the same dock under the current regime appeared to be very remote. As a matter of fact, this episode looks like a fairytale or hoax to many conspiracy theorists. Any lesson to the regime bootlickers and perpetrators of oppression and impunity in this country? " Lukwago posted.
Kayihura was this afternoon charged before the General Court Martial sitting in Makindye. He was slapped with Kidnap and illegal repatriation of Rwandan Refugees.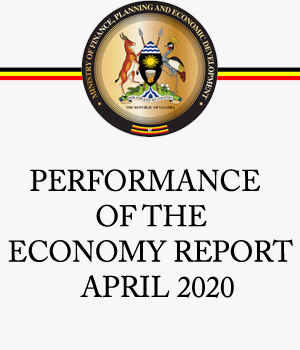 At a hearing chaired by the GCM Chairman Lt.Gen. Andrew Gutti, Kayihura is further charged with issuance of arms to undesignated people (kitata's boda boda 2010) and failure to protect war materials and account for ammunitions.
Kayihura who pleaded not guilty to all the three counts together is accused to have aided and abetted the kidnap of Rwandan refugees; Lt Joel Mutabazi, a former bodyguard to Rwandan president Paul Kagame and two others in 2013 while serving as an IGP.
Gen. Kayihura is said to have supervised over a team of police officers who carried out kidnaps and repatriations in exchange of ransoms.
These officers include the Commandant of Police Professional Standard Unit, Senior Commissioner of Police Joel Aguma, Senior Superintendent of Police Nixon Agasirwe, former commander of Police Special Operations, Sgt. Abel Tumukunde under the Flying Squad, Assistant Superintendent of Police Magada under Crime Intelligence and Faisal Katende under the Flying Squad.
They are all facing similar charges in the same Court.