Former Forum for Democratic Change (FDC) party president Gen. Mugisha Muntu has called upon security operatives extensively act within the law while executing their mandate.
Speaking while appearing on NBS Frontline, Muntu said that the tendency of security operatives torturing people is a blow that denies Ugandans a chance to have a peaceful change of power.
"What we should agree to is, there's no justification what so ever for anyone to be beaten up the way the MPs and journalists were beaten up." Muntu noted wondering where some people shall hide when change comes.
Muntu added that however good a leader is, there comes a time when another person must come in and all you can do is strengthen the institutions.
"There's going to be change and we going are to break off at some point. Security organs should act responsibly in the management of the change that is coming. To ensure that for the first time in our country we have peaceful change of power." Muntu said.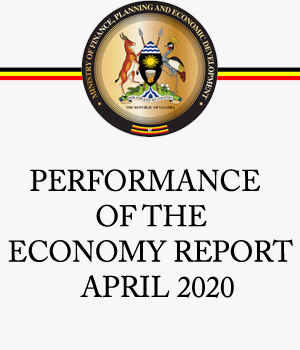 The former commander of the Uganda People's Defense Forces finalized saying that the most worrying thing is that we haven't fully broken out of violence for the last 56 years. With officers beating up journalists and arresting people in Arua. It shows us that we are under pressure that the regime acts with violence but not worried because change is coming.